+44 333 300 3000 ( Chat Only )
Free Call Back We'll call you
We'll call you back shortly
* Offer valid for selected dates | Subject to Availability | Terms and Conditions Apply
Explore Vietnam...
Come, Seek & Discover - The Vivid Vietnam
Vietnam, a nation located in the South East Asia, sits bounded by countries like Cambodia, Laos and China. The climate here is a combination of many weather types, that facilitates thick vegetation and thereby encourages a flourishing fauna. The country though small, has a lot to offer to potential tourists for it has a rich and colourful culture that has evolved through the ages and a mesmerizingly picturesque landscape. The people here are friendly and hospitable and the cuisine is mildly flavoured yet savoury. Read More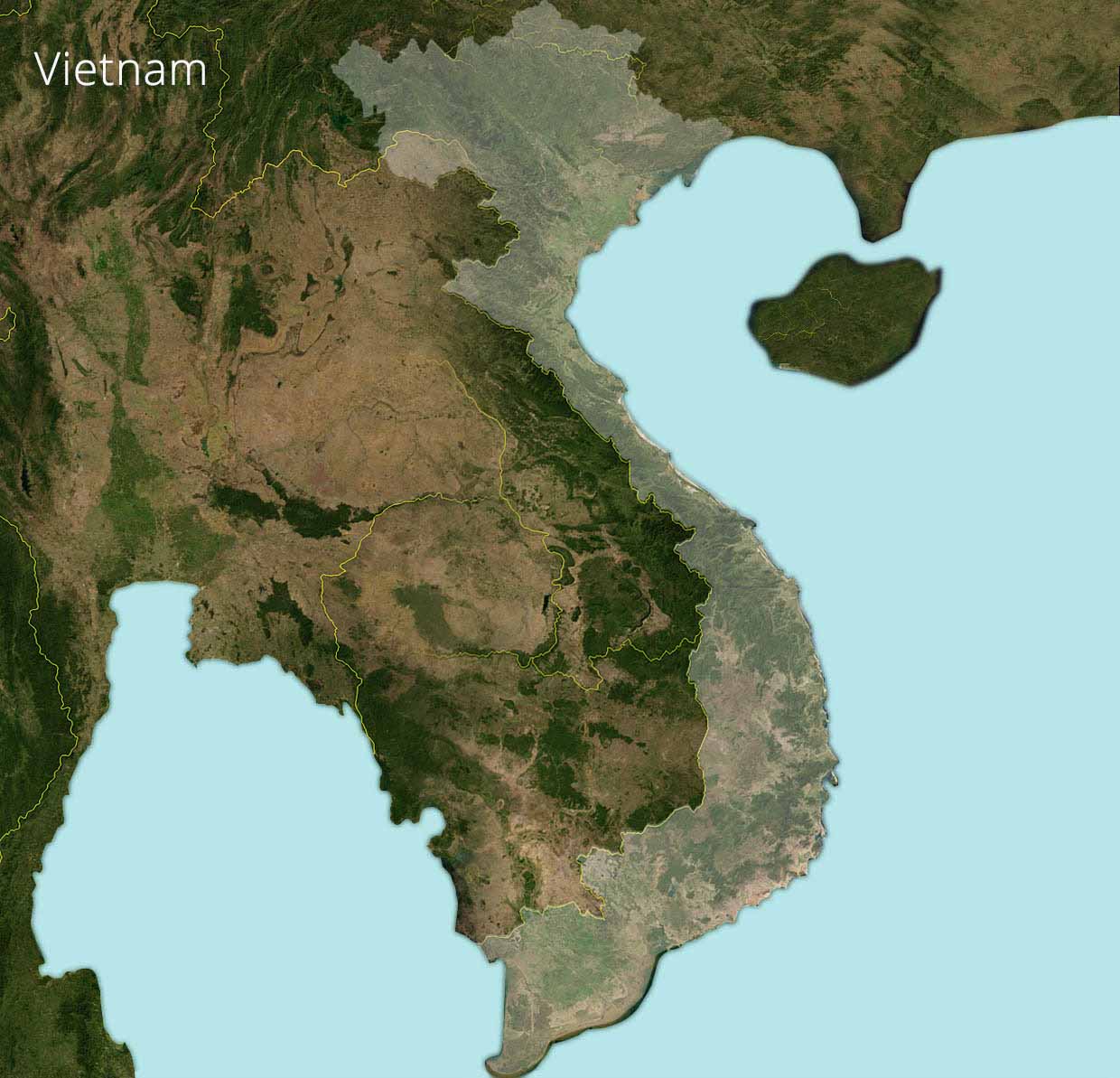 What would you like to see?

Hanoi

Halong Bay

Danang

Nha Trang

Ho Chi Minh city
Unforgettable tours

* Offer valid for selected dates | Subject to Availability | Terms and Conditions Apply