Call our travel experts
0208 843 4444
24 hours a day / 7 days a week
Our Bank Details
Southall Travel
Account Number : 63245268
Sort Code : 204281
COVID-19 Update
Call us now
COVID-19 PACKAGE UPDATE
PACKAGE HOLIDAY BOOKINGS
We appreciate your patience and co-operation during these unprecedented times as a result of the COVID-19 pandemic. We have been working tirelessly to ensure queries are resolved on your behalf and liaising with airlines and other suppliers in order to safeguard your payment. Please find the following options to resolve your queries and concerns:
1. Changing your holiday date: some airlines are currently offering very generous amendment terms, allowing customers to move their holiday dates for free, without a fare increase (or for a limited fare increase). This means, where you have booked off-peak fares, you may be able to travel during on-peak times for no or a limited fare increase. We very much encourage customers to take advantage of these generous amendment terms and re-book their holiday for a later date. Please contact us if you wish to take advantage of this and re-book your holiday.
2. Refunds: where we have had to cancel your holiday and you do not wish to re-book, we are offering a full refund of the amount paid to us, and this is irrespective of whether we have received money back from airlines and other suppliers. Currently we have cancelled holidays up to and including the 15th November 2020. For the holidays cancelled for the month of October 2020 we have processed all the refunds, if you haven't received the payment please contact us urgently so that we can look into it and resolve the issue.

For the holidays cancelled for the month of October 2020 we endeavour to process the refunds by 10th November 2020. Please contact us if you haven't received the payment by 10th November 2020 and we will look into it for you and resolve.
We strongly recommend that you choose the option of changing your holiday date in order to take advantage of generous amendment policies and it will allow you to re-book your holiday for a future date. However, we recognize that some customers' financial situation may have changed as a result of COVID-19 and as such a refund is required. Please call us on 02088434444 (24x7) with your preferred choice.
We'll work to ensure you receive your refund or credit note as quickly as possible. To do so, we've increased our staffing levels to ensure we're delivering the best and quickest customer service to you and our call centre currently has an average call waiting time of no more than two minutes.
We appreciate this is a difficult time and that the trip you were no doubt excited to take has now been cancelled. While we are dealing with a large number of requests, we'll do our best to come back to you as soon as possible and thank you for your understanding.
Please visit the below websites for the latest travel advise from the UK Government:
National Travel Health Network and Centre Travel Health Pro website
* Offer valid for selected dates | Subject to Availability | Terms and Conditions Apply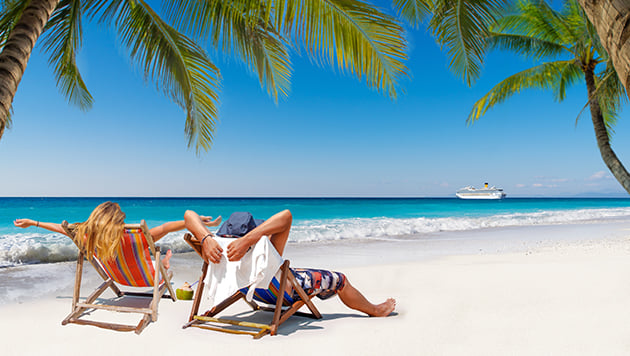 Why our customers love us?
Presenting the most dependable travel solutions from London to the world over since 1984, we are trusted widely by people. Our customers can completely depend on us for end to end travel solutions, while all they need to do is pack their bags and arrive in style!
Why book with Southall Travel?
Price Match Guarantee*
No fee on credit & debit card transactions
Exclusive deals for hundreds of destinations
24/7 assistance by Travel Experts
ATOL Protected
Low deposits
*within 24hrs of booking
24/7 Customer Support
From our Travel Experts
Subscribe for latest deals
Sign up now and get the best holiday and flight deals straight in your inbox!
What our customers say...