0782 587 4342( Chat Only )
Free Call Back We'll call you
We'll call you back shortly
Explore rwanda...
Rwanda: Promising Excitement and Adventures
Welcome to the 'Land of Thousand Hills', Rwanda! This beautiful country is fast emerging a tourist destination of choice in East Africa, promising a variety of experiences to the travellers.

Nestled amidst giant volcanic mountains, beautiful lakes and dense forests, the colourful country is home to over 750 mountain gorillas as well as other wildlife species such as colobus and mangabey monkeys. For game spotting and other interesting activities, head to the famous Nyungwe National Park and the Volcanoes National Park. Rwanda has an exceptionally rich cuisine and not surprisingly, food remains one of the biggest highlights of a holiday in the country.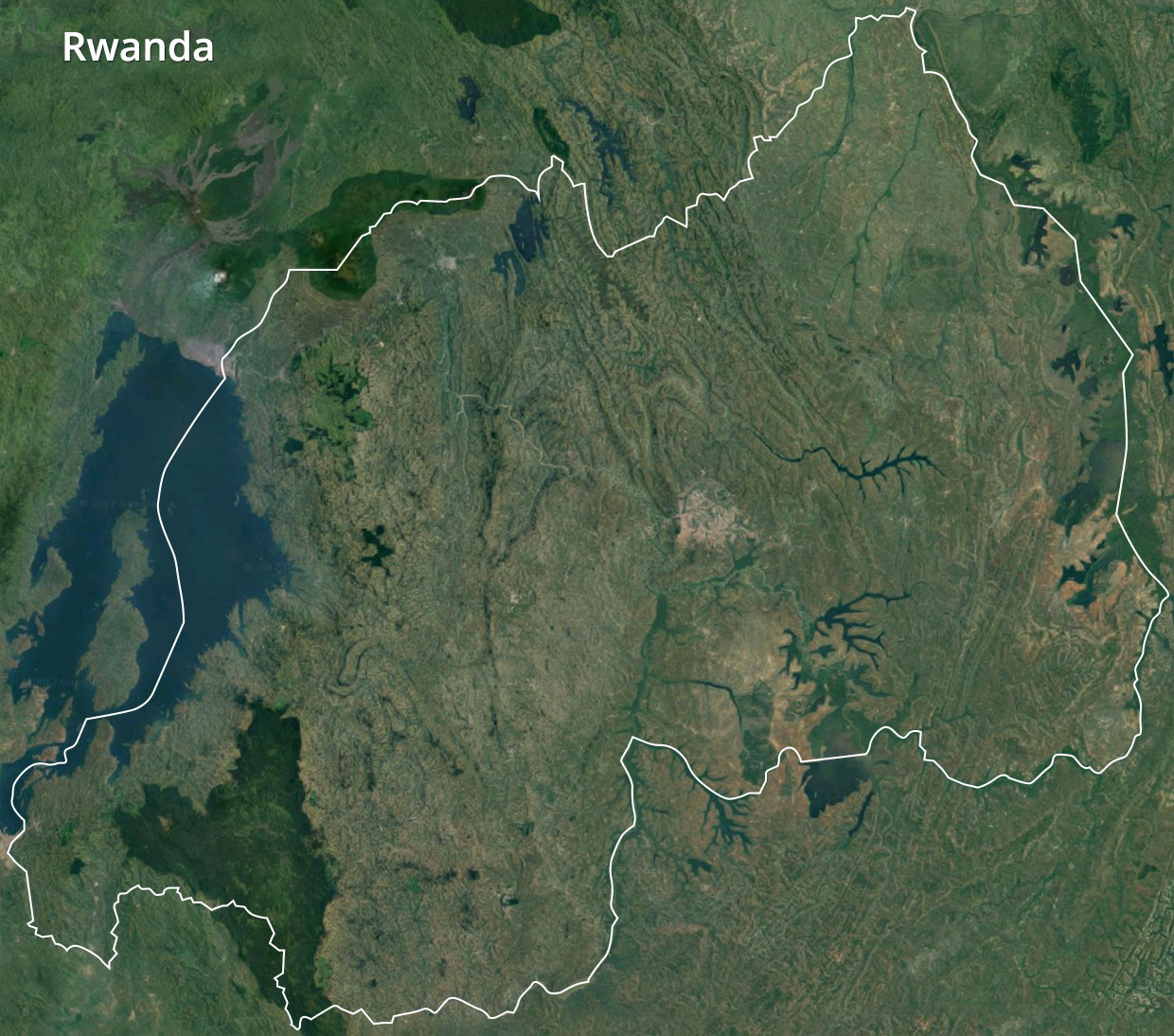 What would you like to see?

Ruhengeri

Gisenyi

Kibuye

Kigali

Cyangugu
Unforgettable tours