0782 587 4342( Chat Only )
Free Call Back We'll call you
We'll call you back shortly
Explore Australia...
Australia: Unravel the Many Charms of This Large Country
Australia is a massive country with plenty of world renowned tourist attractions. There is a lot to do, explore and enjoy in this large island country. Sydney, one of Australia's largest cities, attracts travellers with its cosmopolitan charm, spectacular architecture and gorgeous beaches. The artistic charm of Melbourne, the coastal capital of the Australian state of Victoria, catches the attention of hordes of art lovers as well as culture vultures. Explore more of Australian culture at galleries and museums in the capital city of Canberra. Cairns, Adelaide, Darwin and Perth are other Australian cities that remain big hits with tourists visiting the country. Do explore the Outback if its majestic natural marvels you seek in the country. Alice Springs and Uluru, also known as Ayers Rock, are the most prominent highlights of the Outback. Add Great Barrier Reef to your travel plan and discover the rich and colourful marine life of Australia! Read More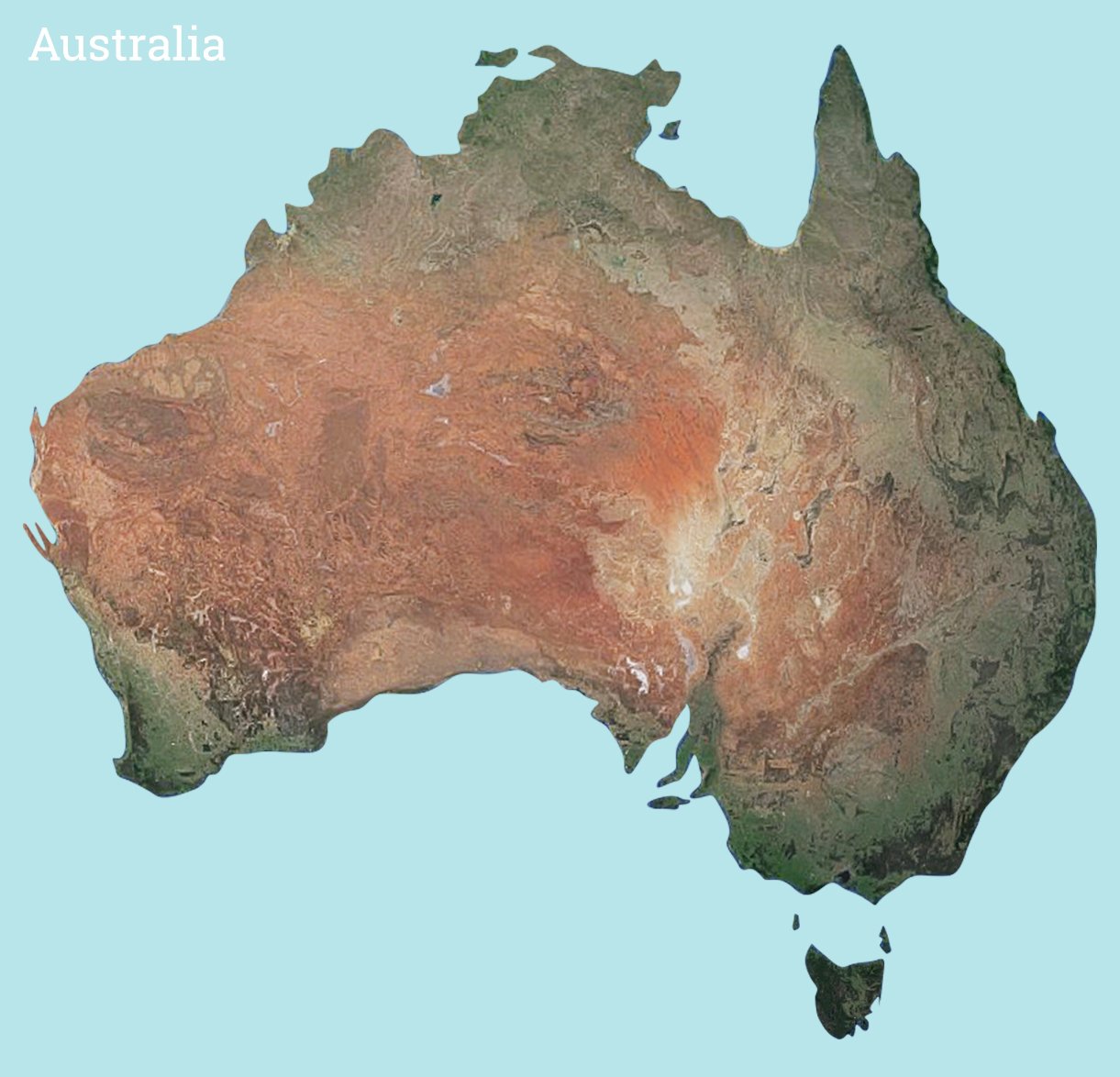 What would you like to see?

Cairns

Atherton

Brisbane

Sydney
Unforgettable tours