+44 333 300 3000 ( Chat Only )
Free Call Back We'll call you
We'll call you back shortly
* Offer valid for selected dates | Subject to Availability | Terms and Conditions Apply
Explore botswana...
Let the magic of the wilderness engulf you
Home to diverse wildlife, Botswana is a nation situated in Southern Africa, known for its flora and fauna, tropical climate, authentic local cuisine etc and you must definitely visit here for extraordinary experiences.
Botswana offers spectacular wildlife to explore in safaris on the river as well as the forest. Have a look at some of the most adventurous trip options that we have in store for you.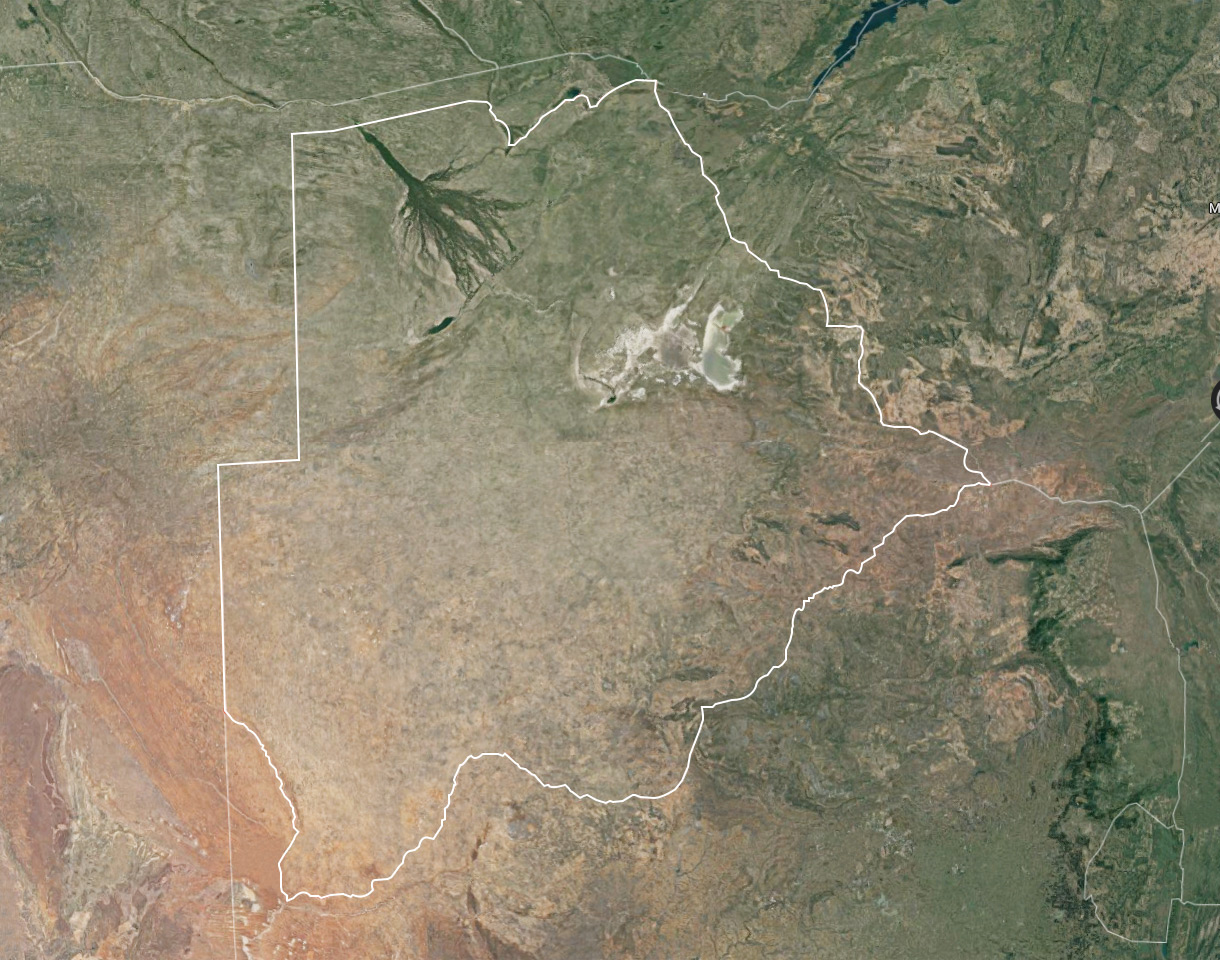 What would you like to see?

Chobe National Park

Okavango Delta
Kasane
Maun
Unforgettable tours

* Offer valid for selected dates | Subject to Availability | Terms and Conditions Apply