+44 333 300 3000 ( Chat Only )
Free Call Back We'll call you
We'll call you back shortly

* Offer valid for selected dates | Subject to Availability | Terms and Conditions Apply
Explore kenya...
TERRIFIC WILD ENCOUNTERS IN KENYA
A rich wildlife is definitely the most irresistible tourist lure for travellers flying to Kenya. But there is more to this colourful African nation than just lions and elephants! A holiday in Kenya brings you closer to some of the most intriguing cultures and traditions of the world. Gorgeous beaches and the snow-capped Mount Kenya are other key attractions of the country.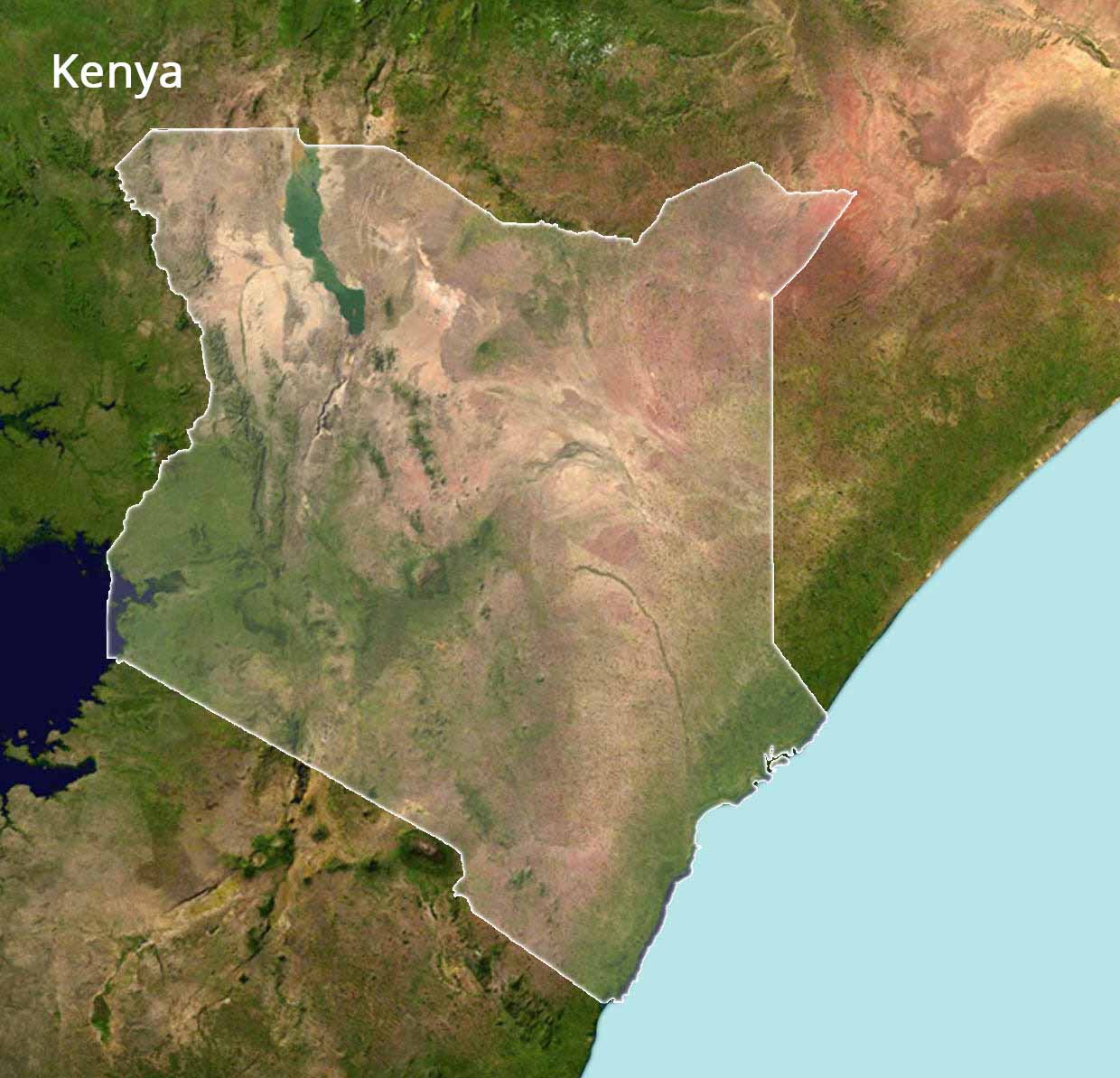 What would you like to see?

Masai Mara
Nairobi

Amboseli

Taita Hills

Shimba Hills

Mombasa

* Offer valid for selected dates | Subject to Availability | Terms and Conditions Apply