covid19@southalltravel.co.uk
0208 705 0071
(8am to 8pm)
24 hours a day / 7 days a week
+44 333 300 3000 ( Chat Only )
Free Call Back We'll call you
We'll call you back shortly
COVID-19 Message
Dear Valued Customer,
These are challenging times for us all. Our first key priorities are to safeguard the health and well-being of our customers and employees. We appreciate that your travel arrangements, and the travel industry as a whole, has been particularly effected by the outbreak of COVID-19.
During this time we ask you to take into account the following:
Until 15th Apr, as instructed by government, our teams will be working from home. This will impact our call capacity at a time of high demand
For all bookings please email us at covid19@southalltravel.co.uk. Our teams are here and able assist you, to advise the best options possible. Please include your departure date, booking reference/invoice number and airline in the subject line.
For latest foreign travel advice, please check the Foreign and Commonwealth Office website https://www.gov.uk/foreign-travel-advice
We would also like to assure you that your money spent on your travel is completely safe. Southall Travel will provide you with all necessary assistance, alternative flight options, refunds or credit for future travel per the airline's policy. Thanks to our ABTA membership and ATOL bonding, your money is secure.
Please rest assured that Southall Travel is committed to providing you with the excellent service and support you have come to expect of us.
* Offer valid for selected dates | Subject to Availability | Terms and Conditions Apply
Explore Thailand...
Thailand: Enjoy the Myriad Charms of This Beautiful Country!!
From beaches and temples to shopping and spas – Thailand has everything what it takes to be a terrific holiday destination. Over the past few decades, this beautiful country has emerged as the biggest tourist hot spot in Asia, thanks to its colourful culture, pulsating nightlife, gorgeous beaches, and above all, friendly locals.Come and discover the marvels of this beautiful country, also known as the "Land of Smiles".

Bangkok, the country's captivating capital, boasts a marvellous mix of temples, flea markets, boutiques and bars. Whether you're a history buff, a shopaholic or a party lover, the city offers enough to keep you engaged and entertained for days on end. Up in the north is the charming Chiang Mai that becharms with its glorious temple ruins, cultural richness, and fantastic trekking opportunities. To experience the country's eventful past and charismatic culture, visit Ayutthaya, a UNESCO World Heritage Site.

For a fun-filled beach holiday, head to Phuket. The largest island in Thailand is famous for its beach parties, spa resorts, night clubs, and discotheques. If it is a tranquil beach holiday you seek, head to Hua Hin or Krabi. Contact tour experts and book a Thai holiday package that best suits your requirements and budget. Read More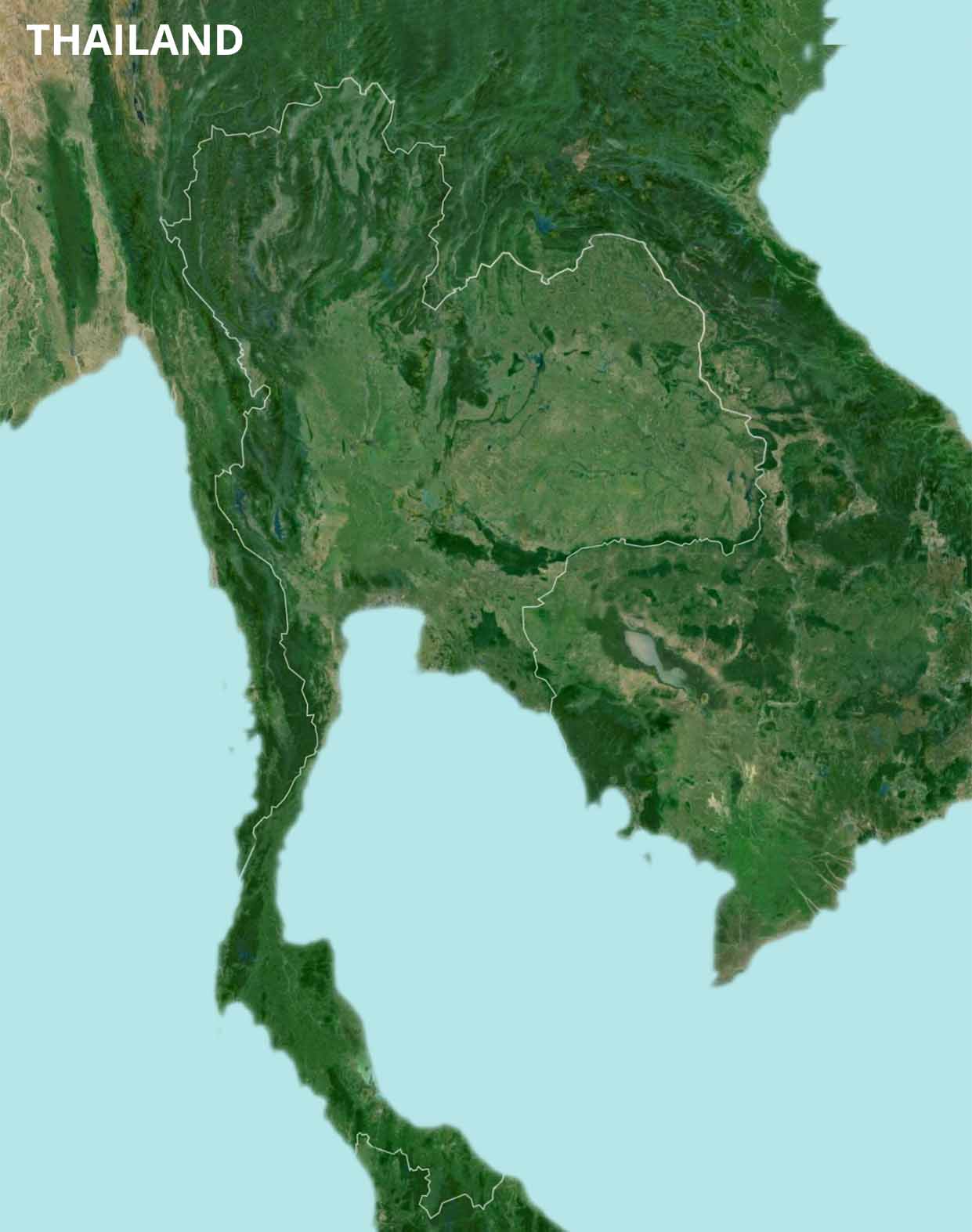 What would you like to see?

Chiang Dao

Chiang Rai

Chiang Mai

Lamphun

Lampang
Sukhothai

Phitsanulok

Lopburi

Nakhon Ratchasima

Ubon Ratchathani

Kanchanaburi

Ayuthaya

Bangkok

* Offer valid for selected dates | Subject to Availability | Terms and Conditions Apply