0782 587 4342( Chat Only )
Free Call Back We'll call you
We'll call you back shortly
Explore Qatar...
Qatar: The Land of Old-World Hospitality
The skyscrapers towering the dunes, the historical museums and souqs as well as the traditional dhows in the water and the camels in the desert await your arrival in Qatar. Accompanying them is an array of world-class restaurants, bars and shopping complexes, together helping Qatar in registering an impact the world over.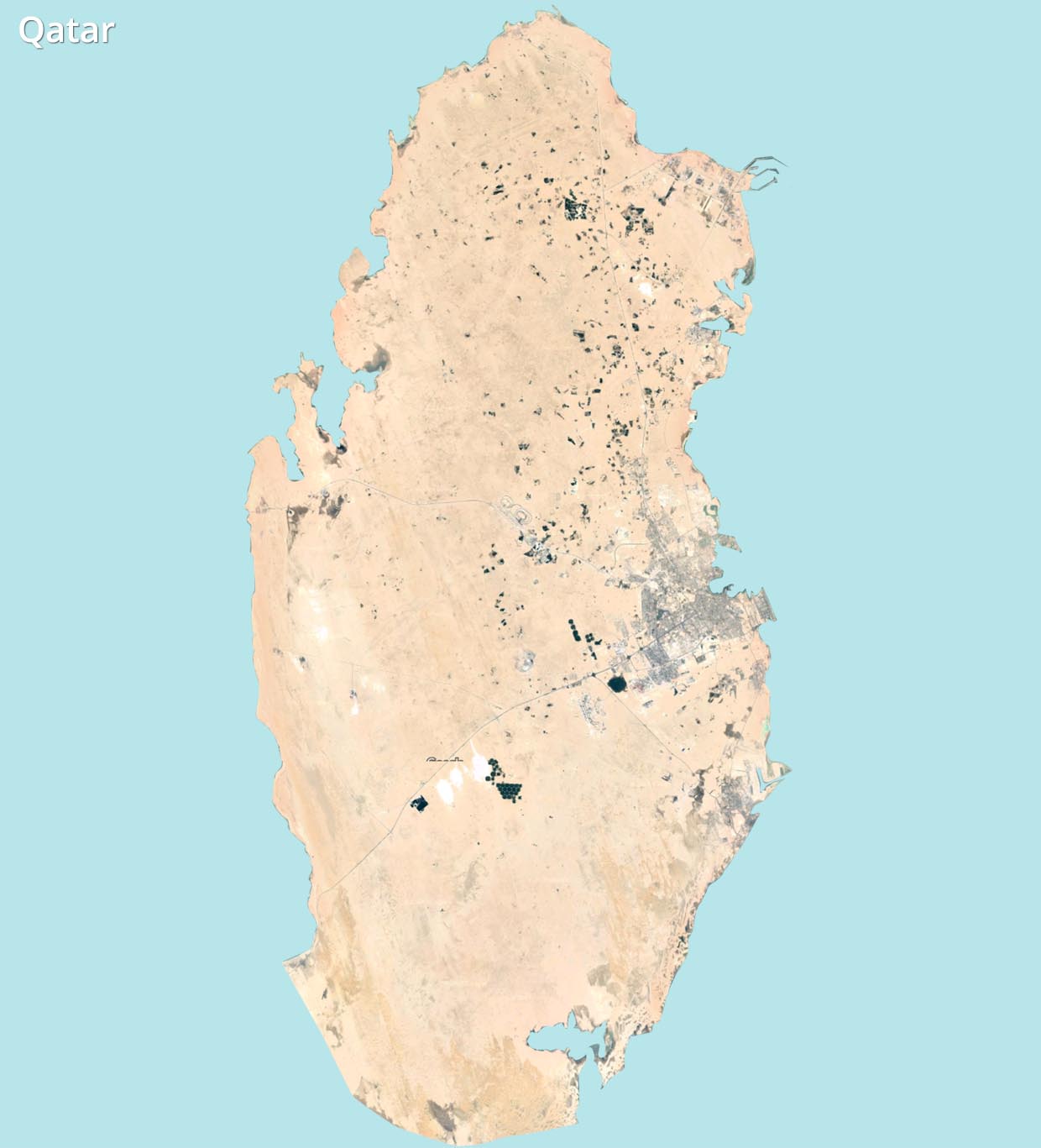 What would you like to see?

Doha
Unforgettable tours