covid19@southalltravel.co.uk
0208 705 0071
(8am to 8pm)
24 hours a day / 7 days a week
COVID-19 Update
+44 333 300 3000 ( Chat Only )
Free Call Back We'll call you
We'll call you back shortly
COVID-19 Message
Dear Valued Customer,
These are challenging times for us all. Our first key priorities are to safeguard the health and well-being of our customers and employees. We appreciate that your travel arrangements, and the travel industry as a whole, has been particularly effected by the outbreak of COVID-19.
During this time we ask you to take into account the following:
Until 15th Apr, as instructed by government, our teams will be working from home. This will impact our call capacity at a time of high demand
For all bookings please email us at covid19@southalltravel.co.uk. Our teams are here and able assist you, to advise the best options possible. Please include your departure date, booking reference/invoice number and airline in the subject line.
For latest foreign travel advice, please check the Foreign and Commonwealth Office website https://www.gov.uk/foreign-travel-advice
We would also like to assure you that your money spent on your travel is completely safe. Southall Travel will provide you with all necessary assistance, alternative flight options, refunds or credit for future travel per the airline's policy. Thanks to our ABTA membership and ATOL bonding, your money is secure.
Please rest assured that Southall Travel is committed to providing you with the excellent service and support you have come to expect of us.
* Offer valid for selected dates | Subject to Availability | Terms and Conditions Apply
Explore Qatar...
Qatar: The Land of Old-World Hospitality
Qatar remains one of the most sought after holiday destinations in the Middle East. Along with promising travellers a massive cultural flare-up that include a confetti of colourful traditions, the nation delights with a terrific line-up of modern marvels that are among the finest in the world; Qatar has some of the region's most luxurious hotels.

If you flying to Qatar, you will be landing in Doha, the capital city and a famous travel destination. Plan a detailed tour of the city and you will be regaled with some spectacular attractions such as Museum of Islamic Art, The Pearl Qatar, Souq Waqif, Aspire Tower, Al Wajbah Fort and Mathaf: Arab Museum of Modern Art.

If you are opting for adventure tours, you can plan a trip to Al Wakrah, Zubarah and Al Khor – some of the popular coastal cities in Qatar. Enjoy all sorts of water sports here such as sailing and kayaking. And if it is a date with a desert you seek, come to Khor Al Adaid and enjoy an exciting desert safari tour!

Arabian food is loved the world over and while you are in Qatar, you have the opportunity to enjoy the most scrumptious Arabian delicacies such as Machbūs, Madhruba, Luqaimat, Ghuzi and Thareed.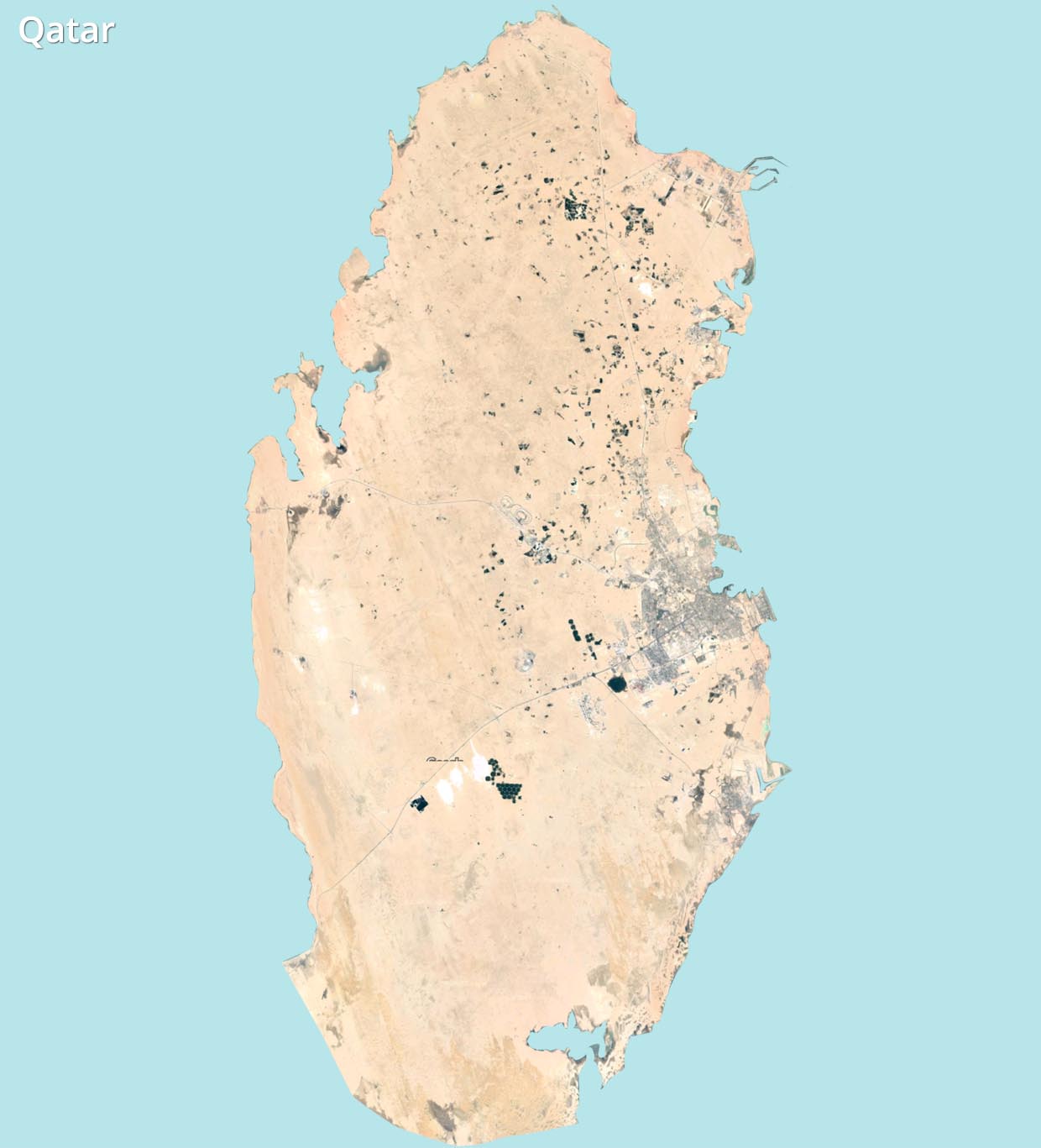 What would you like to see?

Doha

* Offer valid for selected dates | Subject to Availability | Terms and Conditions Apply