+44 333 300 3000 ( Chat Only )
Free Call Back We'll call you
We'll call you back shortly
* Offer valid for selected dates | Subject to Availability | Terms and Conditions Apply
Explore canada...
Canada: Explore the Land of Unspoilt Wilderness
Unlike any other travel destination, Canada introduces you to nature in its purest form. And it's not just the lofty mountains, placid lakes, stunning coastline, and lush forests that constitute to the travel scenario of Canada; the amazing cities and the super welcoming locals make a trip to this country really worth it.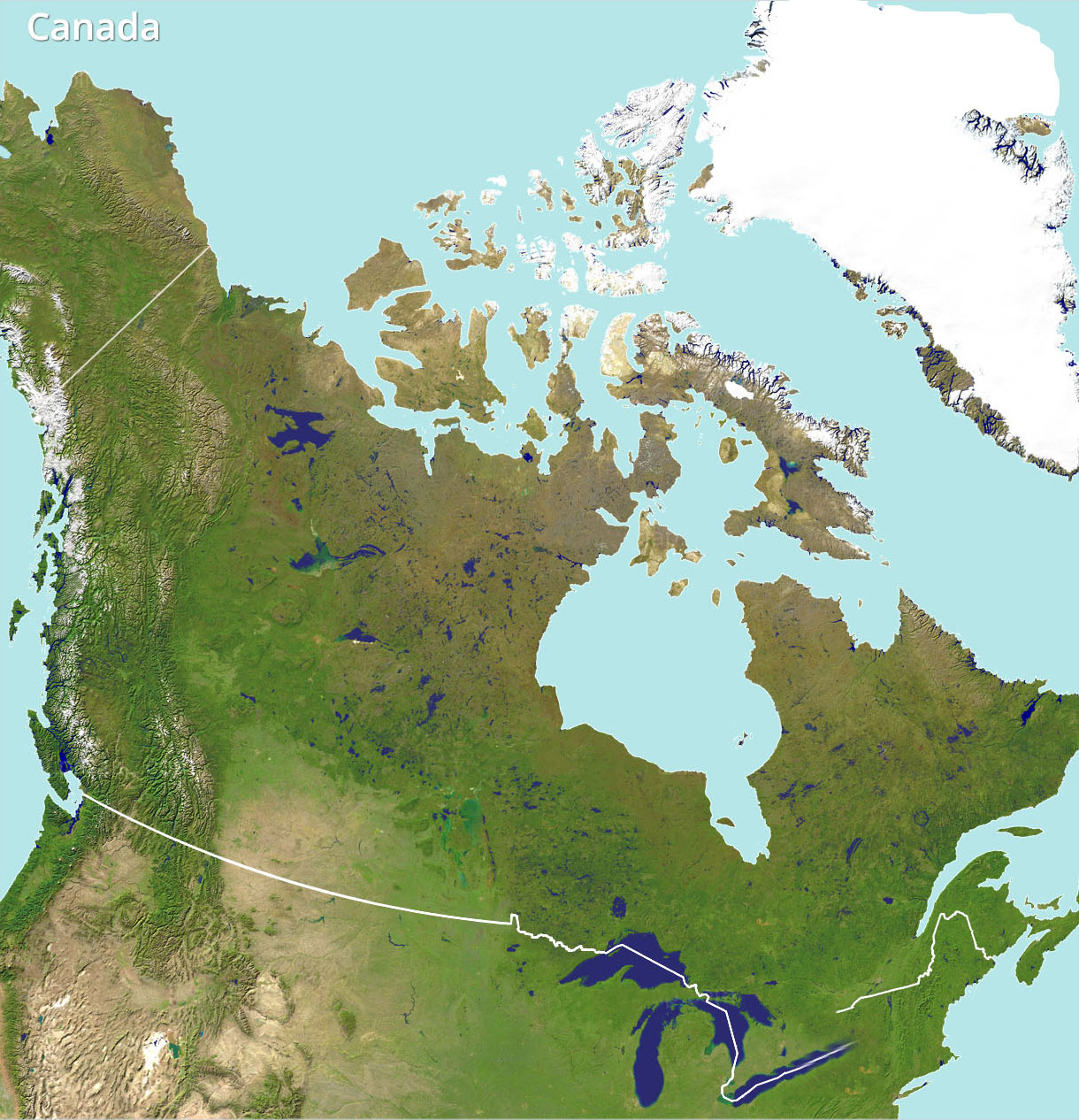 What would you like to see?

Whitehorse
Jasper

Banff

Vancouver

Kamloops

Calgary

Victoria
Unforgettable tours

* Offer valid for selected dates | Subject to Availability | Terms and Conditions Apply