0782 587 4342( Chat Only )
Free Call Back We'll call you
We'll call you back shortly

Explore Caribbean...
The Caribbean – A Fascinating Fusion of Nature, Culture & Adventures
Blue waters, white beaches and green forests teeming with exotic flora & fauna – the Caribbean is a bright melange of colours that never fails to astonish. Relax on the picture-perfect seashores, unravel the magic of untamed islands, snorkel in the warm waters to explore schools of colourful fish and corals, and experience the adrenaline rush as you enjoy heart-throbbing adventures. No matter what your idea of a refreshing holiday is, the Caribbean is the place to be.

A cluster of over 7000 islands, mostly strung between North and South America, the Caribbean has long been a favourite travel region among nature lovers and couples. Pristine beaches and tranquil islands aside, the region is known for its year-round balmy weather and friendly locals who love to party! Vibrant festivals, which offer an insight into the fascinating fusion of local folklore, culture and religion, draw culture enthusiasts from all over the world. Bahamas, Puerto Rico, Jamaica, St Lucia, Barbados, Trinidad and Tobago, and US Virgin Islands are some of the several famous holiday destinations in the Caribbean. Read More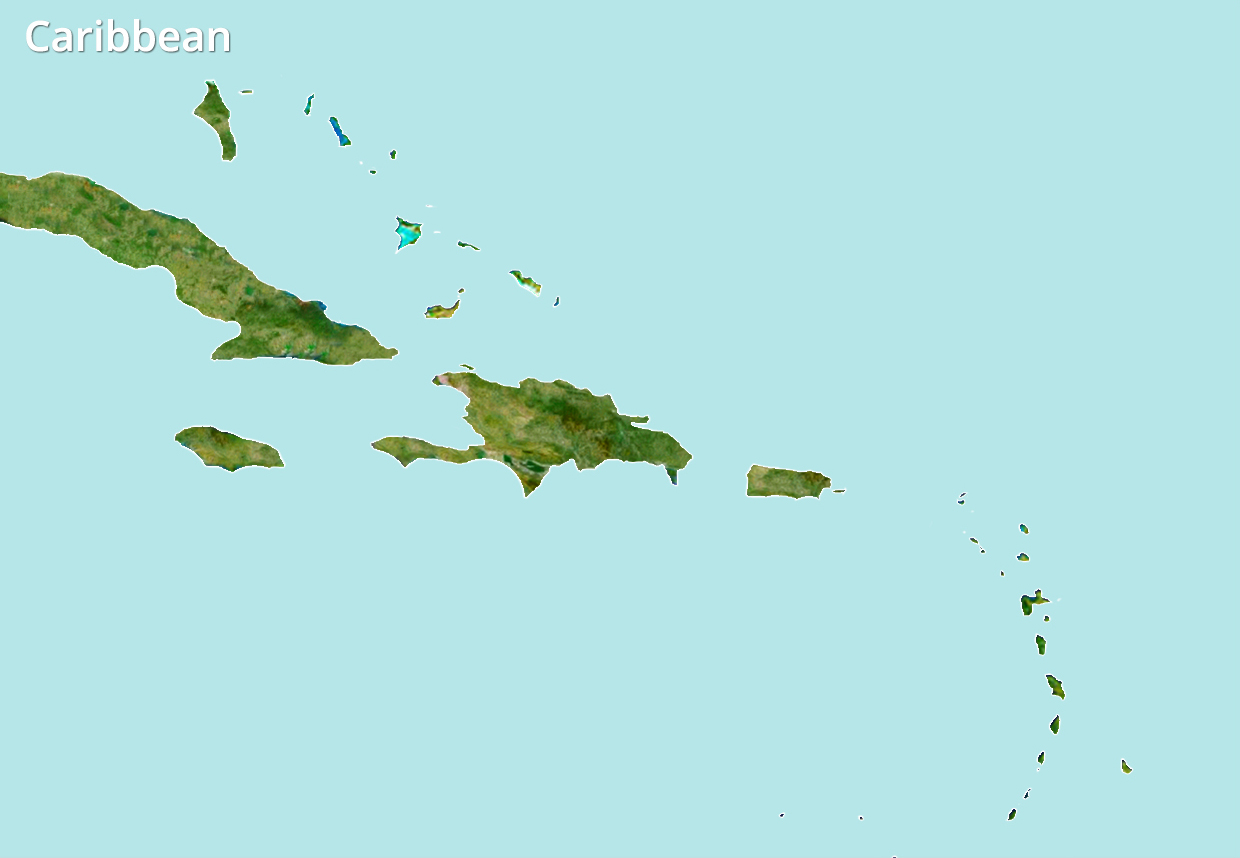 What would you like to see?

Dominican Republic

Saint Lucia