covid19@southalltravel.co.uk
0208 705 0071
(8am to 10pm)
24 hours a day / 7 days a week
COVID-19 Update
+44 333 300 3000 ( Chat Only )
Free Call Back We'll call you
We'll call you back shortly
COVID-19 Message
Dear Valued Customer,
These are challenging times for us all. Our first key priorities are to safeguard the health and well-being of our customers and employees. We appreciate that your travel arrangements, and the travel industry as a whole, has been particularly effected by the outbreak of COVID-19.
During this time we ask you to take into account the following:
Until 15th Apr, as instructed by government, our teams will be working from home. This will impact our call capacity at a time of high demand
For all bookings please email us at covid19@southalltravel.co.uk. Our teams are here and able assist you, to advise the best options possible. Please include your departure date, booking reference/invoice number and airline in the subject line.
For latest foreign travel advice, please check the Foreign and Commonwealth Office website https://www.gov.uk/foreign-travel-advice
We would also like to assure you that your money spent on your travel is completely safe. Southall Travel will provide you with all necessary assistance, alternative flight options, refunds or credit for future travel per the airline's policy. Thanks to our ABTA membership and ATOL bonding, your money is secure.
Please rest assured that Southall Travel is committed to providing you with the excellent service and support you have come to expect of us.
* Offer valid for selected dates | Subject to Availability | Terms and Conditions Apply
Explore rwanda...
Rwanda: Promising Excitement and Adventures
Rwanda is a beautiful landlocked nation in East Africa covered by steep hills and deep valleys. Renowned as Le Pays des Mille Collines which means the Land of a Thousand Hills, Rwanda offer visitors a unique opportunity to experience its captivating culture and wonderful flora and fauna. Be it terrific climate, majestic mountains, warm people or the nice tourist infrastructure, everything here in Rwanda encourages tourists from across the globe to plan a holiday tour that brings them plenty of exciting experiences.

If wildlife is what excites you, Rwanda presents you the best of it with its world-class national parks. Make your way to Volcanoes National Park of the Virunga Mountains and treat your eyes with the sightings of the giant gorillas, and spot over 1080 plant spices as well as 250 Albertine Rift endemic bird types while exploring Nyungwe Forest National Park. Moreover, get ready to explore Akagera National Park and spot zebras, buffaloes, elephants, baboons, leopards and hyenas.
Those who opt for sightseeing tours, Rwanda has some other exciting spots for travellers to explore such as Gishwati Forest, Rusumo Falls, Musanze cave, Mount Bisoke, Lake Kivu, Kigali Memorial Centre Genocide Memorial and Kabgayi Church Museum.

If you plan to tour Rwanda, check the exciting range of holiday tours available with Southall Travel and grab the best deal!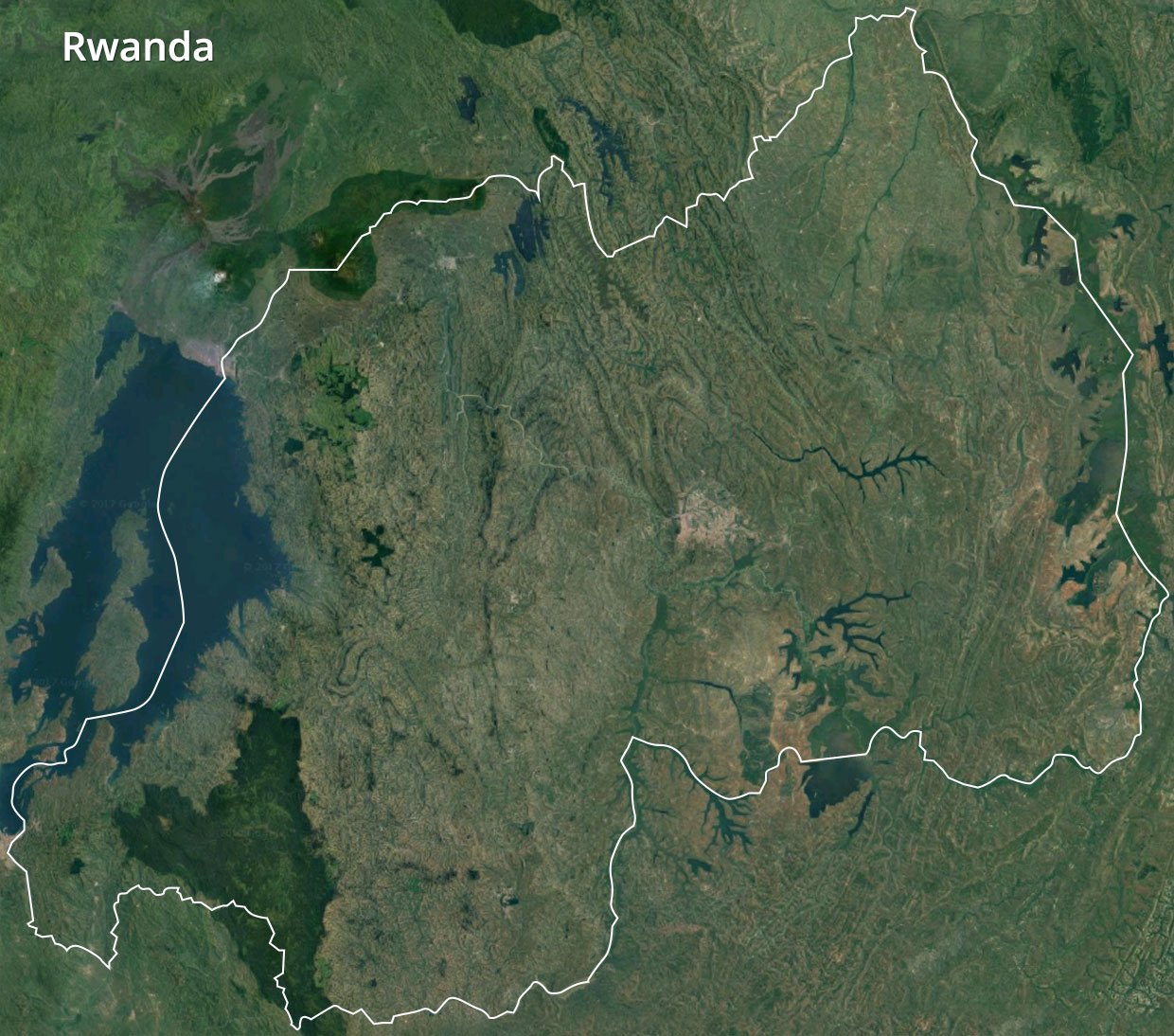 What would you like to see?

Ruhengeri

Gisenyi

Kibuye

Kigali

Cyangugu
Unforgettable tours
* Offer valid for selected dates | Subject to Availability | Terms and Conditions Apply