+44 333 300 3000 ( Chat Only )
Free Call Back We'll call you
We'll call you back shortly
* Offer valid for selected dates | Subject to Availability | Terms and Conditions Apply
Explore malaysia...
Malaysia - Voyage to Nature, Culture and Much More
As a true melting pot of cultures, Malaysia is waiting to win your heart with its exciting cities, rainforests, beautiful beaches, exotic cuisine and much, much more. Summing up the vividness of Asia, this kaleidoscope of a country is a must visit and a perfect opportunity to witness some of the world's finest travel experiences. The capital, Kuala Lumpur, with its Sky kissing buildings, famous Petronas Towers, superb shopping and amazing food is a great place to start your Malaysia adventure. Travel onwards to the stunning beaches of Langkawi or the east coast, the food capital of culture-filled Penang or go on the adventure of a lifetime in Sarawak or Sabah and get up-close and personal with nature at its finest. Spend a morning or afternoon with the Orang Utans or stay in a long house with the tribal people of the area. For a true island getaway, Pangkor Laut offers the ultimate luxury on its own private island. So many adventures await you in Malaysia. Pick one of our many tours, tailor-made for you and add some memorable pages in your travel diary.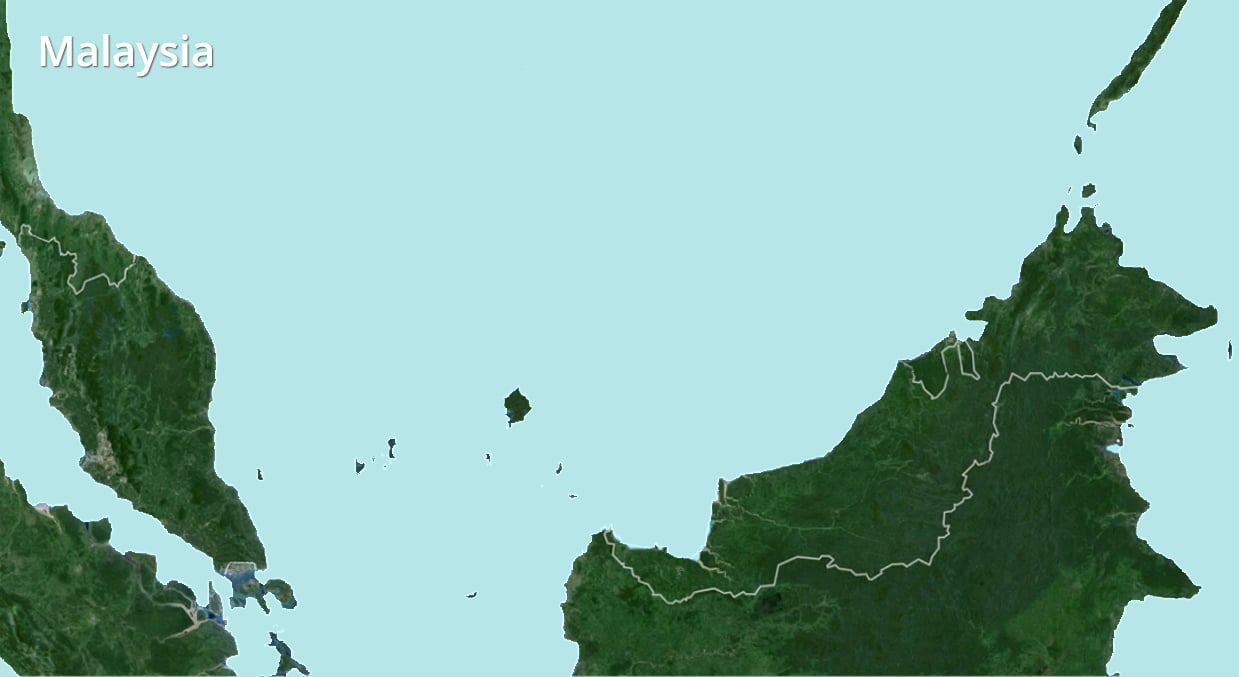 What would you like to see?
Mulu

Kuching

Sri Aman

Batang Ai
Unforgettable tours

* Offer valid for selected dates | Subject to Availability | Terms and Conditions Apply