+44 333 300 3000 ( Chat Only )
Free Call Back We'll call you
We'll call you back shortly
* Offer valid for selected dates | Subject to Availability | Terms and Conditions Apply
Explore Jordan...
Jordan: A Saga of Mystical Splendours!
From the spectacular Wadi Rum, locally known as the Valley of the Moon, where you can go desert camping, to the iconic Dead Sea, Jordan is home to many terrific natural wonders, some stunning historical sites and plenty of luxury seaside resorts.

Visit the Amman Citadel, the larger than life historical monument built on one of the seven hills that initially constituted this city. There is also the King Abdullah Mosque that you can visit, a pure masterpiece of intelligence and artistic architecture, completed back in 1989.

The city of Jerash is a haven for archaeologists and enthusiasts alike. There are so many interesting spots to visit here such as various temples, theatres and columned avenues. The ancient ruins each have a story to tell. The Temple of Artemis, Jerash Archaeological Museum, Agora and Hadrian's Arch are some of the places you should certainly visit while on a cultural and historical tour of Jordan.

For shopping lovers, frankincense, rugs, spices and jewellery are some of the most famous things to buy in Jordan. There are amazing street markets that you can visit such as Darat Al Funun, Ola's Garden, Souk Jara, and Abdali Boulevard. Besides, there are several huge malls.

Food lovers cannot go wrong in Jordan; a mouth-watering local cuisine treats you to some of the Middle East's most scrumptious delicacies like Falafel, Moutabel, Hummus, Labneh and Galayet Bandora. Planning a tour to Jordan? Southall Travel has some excellent deals and offers on a range of Jordan tours. Book now!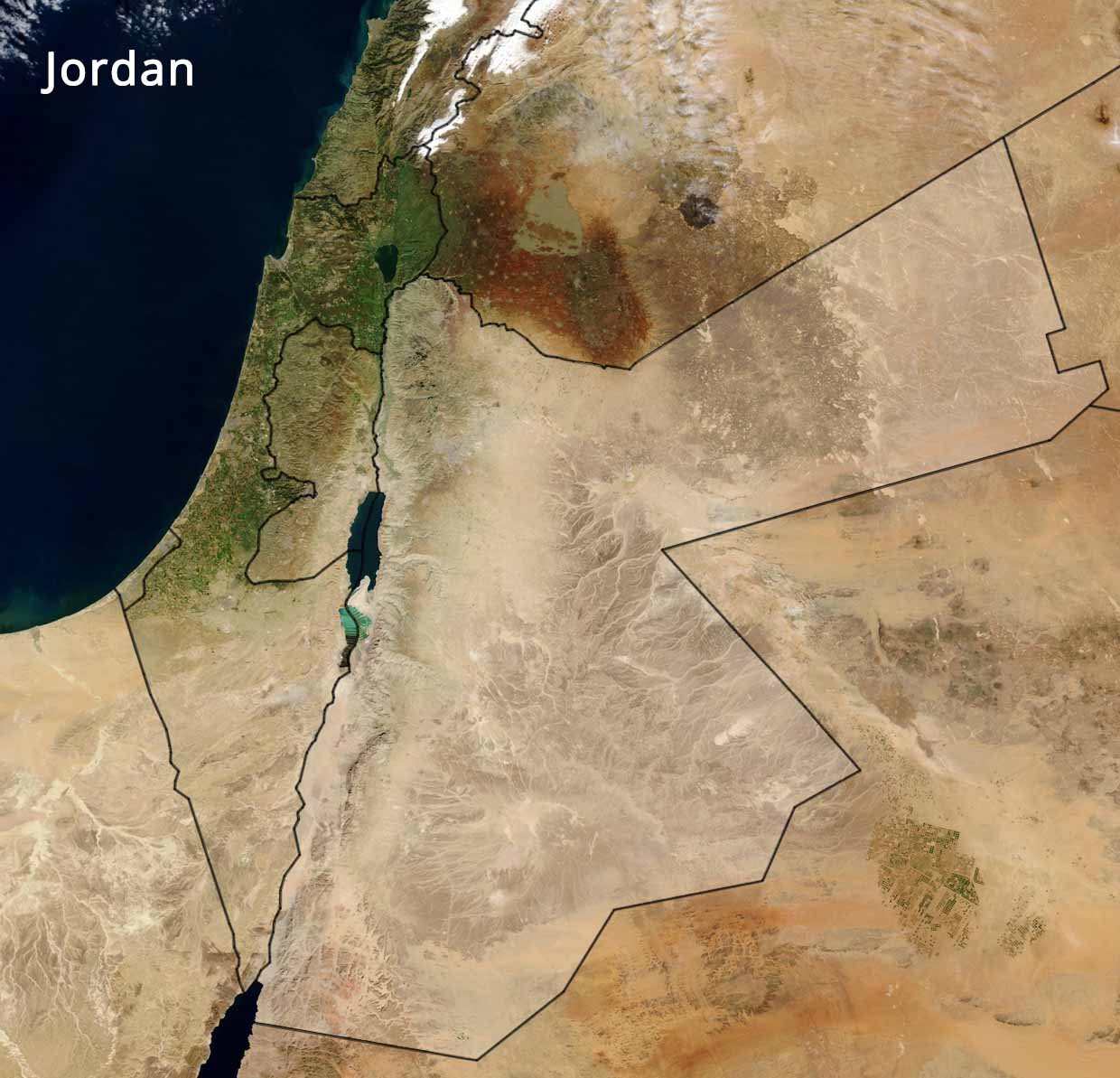 What would you like to see?

Jerash

Jerusalem

Amman

Dead Sea

Kerak

Petra

Aqaba

Wadi Rum

* Offer valid for selected dates | Subject to Availability | Terms and Conditions Apply