0782 587 4342( Chat Only )
Free Call Back We'll call you
We'll call you back shortly
Explore Jordan...
Jordan: A Saga of Mystical Splendours!
The Hashemite kingdom of Jordan is a small country in the Middle East known for a variety of attractions that range from archaeology & architecture to history & leisure. For a majority of travellers, Jordan is synonymous to the ancient, lost city of Petra which harbours at its heart a singularly bewitching lure that can be likened to the magic & romance of Angkor Vat and Machu Pichu. However, it's not only Petra that makes Jordan unique. Worth seeing here is a quarry of intriguing attractions, nurtured in the land's magnificent Roman Townships, Castles, Desert Citadels and sites related to the Bible.

For the lovers of suavity and adventure, the capital city Amman, presents some most energetic adventure acts, in a vibrant backdrop that varies from sandy red Wadi Rum, the blue Gulf of Aqaba and the rejuvenating yet lifeless Dead Sea, all in the cosseting arms of world class luxury. An all encompassing, unique destination, Jordan sure is a destination that promises experiences beyond the ordinary! Read More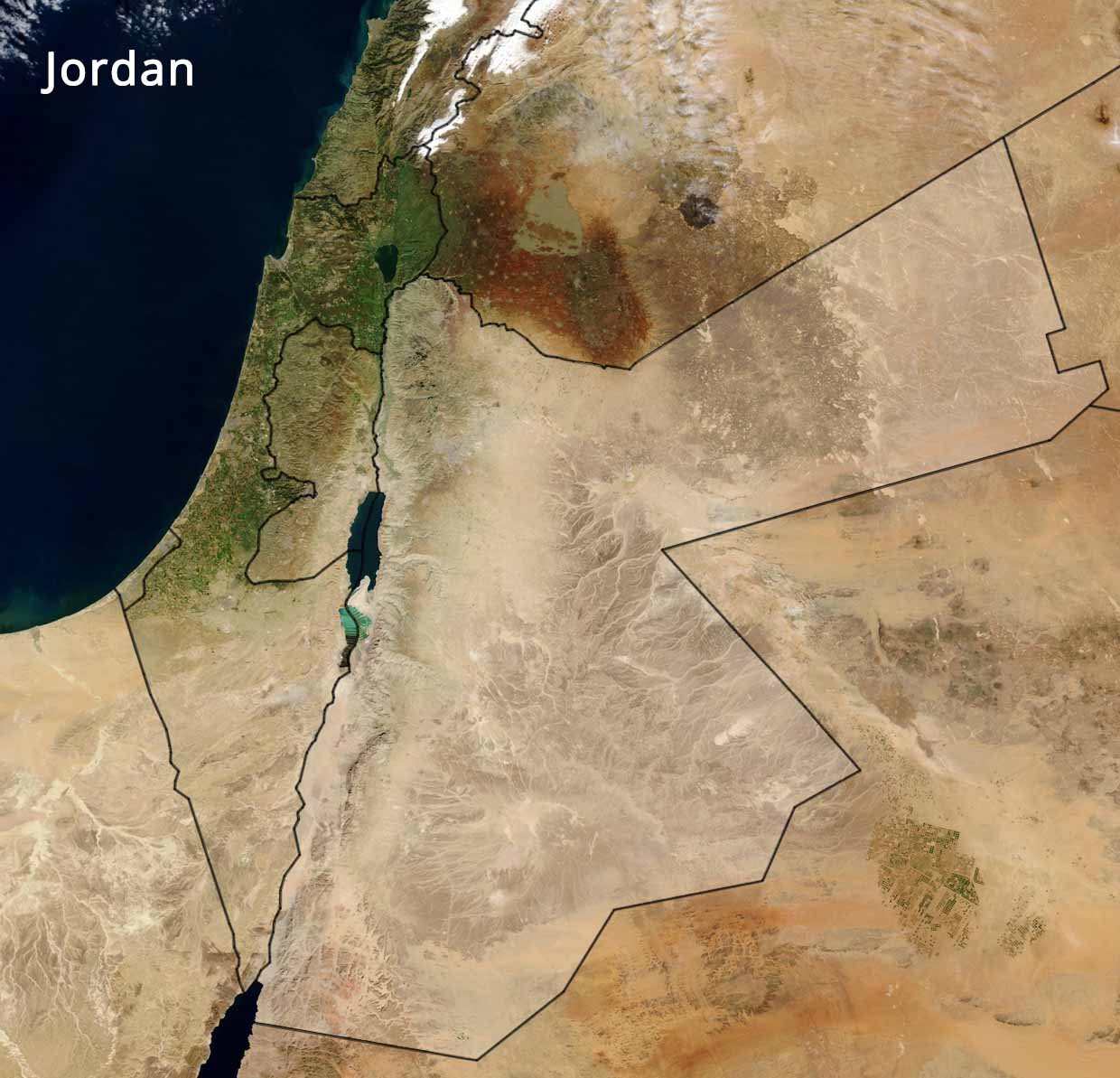 What would you like to see?

Jerash

Jerusalem

Amman

Dead Sea

Kerak

Petra

Aqaba

Wadi Rum