0782 587 4342( Chat Only )
Free Call Back We'll call you
We'll call you back shortly
Explore Indochina...
Culture, Nature, Architecture – It's All Here in Indochina
From bustling cityscapes to tropical escapes, from ancient ruins to vibrant street markets, from natural wonders to man-made marvels, from idyllic nature retreats to adrenaline-pumping adventure – a holiday to Indochina is a lifetime experience, with enough lure for all kinds of visitors. Comprised by Vietnam, Cambodia, Laos and Myanmar; the Indochina, amongst other things, presents to its visitors an attractive buffet of sun-kissed beaches and the swaying palms, centuries-old temples and museums of great historical and religious significance as well as gastronomical delights that have found world-wide fame.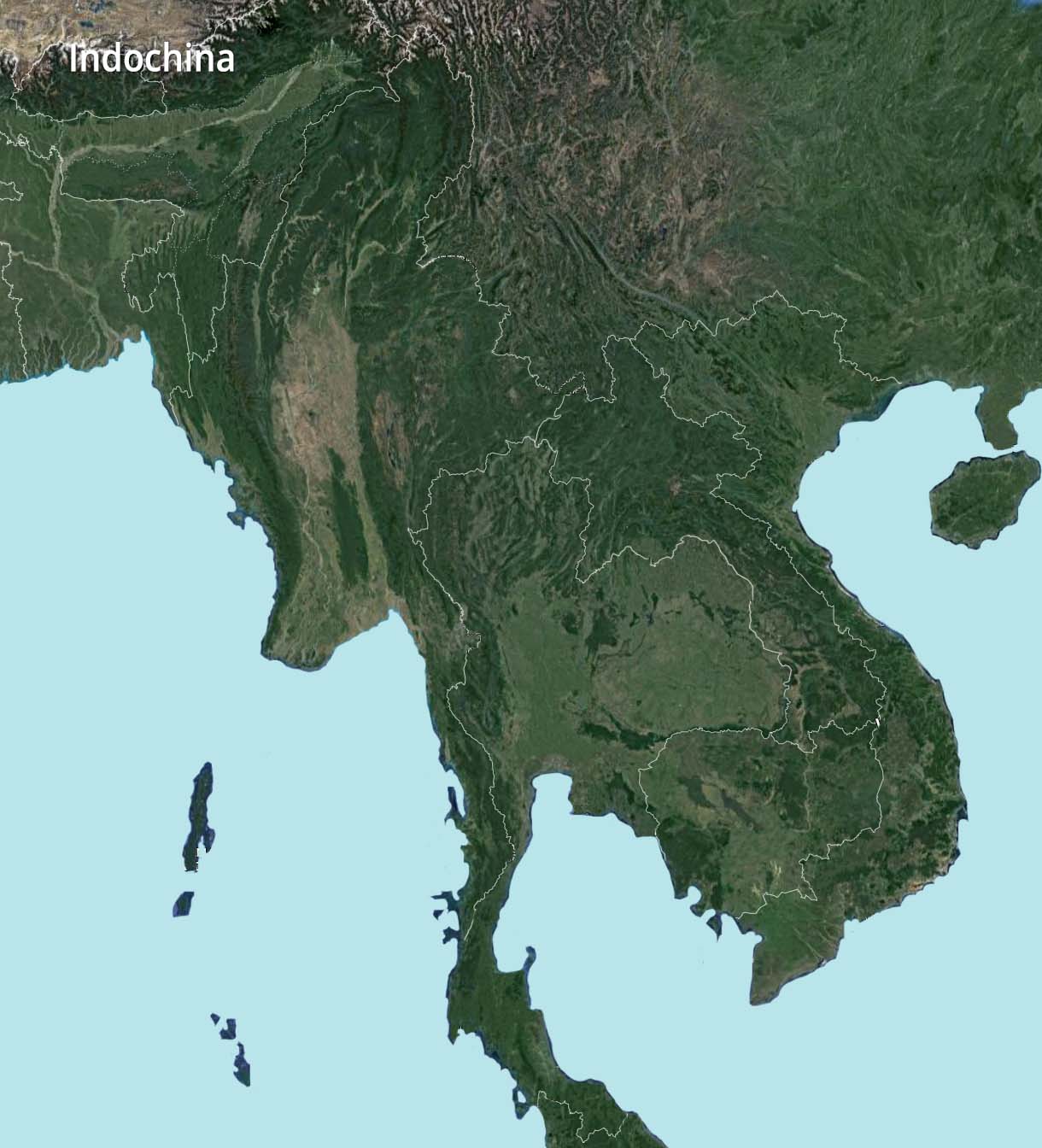 What would you like to see?

Myanmar

Vietnam
Unforgettable tours