covid19@southalltravel.co.uk
24 hours a day / 7 days a week
+44 333 300 3000 ( Chat Only )
Free Call Back We'll call you
We'll call you back shortly
* Offer valid for selected dates | Subject to Availability | Terms and Conditions Apply
Explore Indochina...
Culture, Nature, Architecture – It's All Here in Indochina
Expect an eruption of colours, scents and sounds while exploring Indochina, one of the world's most culturally and geographically enriching-regions. Boasting bustling cities, languid villages, ancient temples, diverse cultures and stunning landscapes, an Indochina tour delights all senses of travellers. From the mesmerising Angkor temples of Cambodia and of Bagan in Myanmar to Laos' Plain of Jars, from serene boulevards and astonishing colonial architecture of Ho Chi Minh City and Hanoi in Vietnam to sumptuous cuisine and warm hospitality of Thailand and from breathtaking beaches of Malaysia to modern skyscrapers of Singapore, booking a tour to Indochina is bound to take you through some of the most stunning attractions the region has to offer. Learning about Vietnamese war history at the Cu Chi tunnels, and witnessing the country's agricultural bounty at the Mekong Delta, exploring the local life on leisurely walks and bike rides through lush countryside of Myanmar, Vietnam and Cambodia and looking over vibrant cities from record-breaking skyscrapers in Singapore are just few of the myriad experiences that await travellers in Indochina.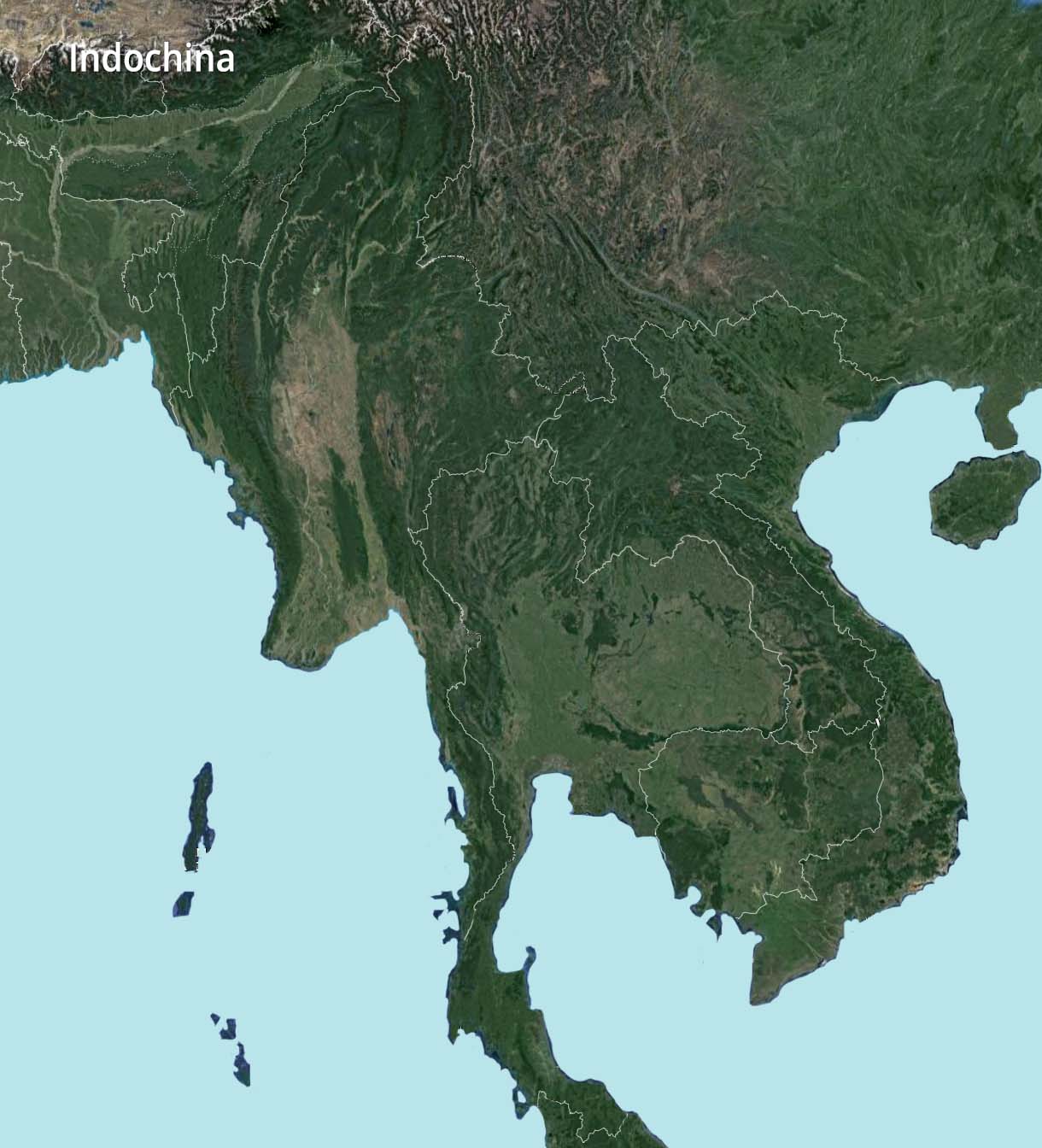 What would you like to see?

Myanmar

Laos

Cambodia

Vietnam
Unforgettable tours

* Offer valid for selected dates | Subject to Availability | Terms and Conditions Apply