covid19@southalltravel.co.uk
0208 705 0071
(8am to 10pm)
24 hours a day / 7 days a week
COVID-19 Update
+44 333 300 3000 ( Chat Only )
Free Call Back We'll call you
We'll call you back shortly
COVID-19 Message
Dear Valued Customer,
These are challenging times for us all. Our first key priorities are to safeguard the health and well-being of our customers and employees. We appreciate that your travel arrangements, and the travel industry as a whole, has been particularly effected by the outbreak of COVID-19.
During this time we ask you to take into account the following:
Until 15th Apr, as instructed by government, our teams will be working from home. This will impact our call capacity at a time of high demand
For all bookings please email us at covid19@southalltravel.co.uk. Our teams are here and able assist you, to advise the best options possible. Please include your departure date, booking reference/invoice number and airline in the subject line.
For latest foreign travel advice, please check the Foreign and Commonwealth Office website https://www.gov.uk/foreign-travel-advice
We would also like to assure you that your money spent on your travel is completely safe. Southall Travel will provide you with all necessary assistance, alternative flight options, refunds or credit for future travel per the airline's policy. Thanks to our ABTA membership and ATOL bonding, your money is secure.
Please rest assured that Southall Travel is committed to providing you with the excellent service and support you have come to expect of us.

* Offer valid for selected dates | Subject to Availability | Terms and Conditions Apply
Explore Oman...
Oman: Escape to the Nature's Most Precious Gift
Flaunting rich cultural heritage and promising incredible adventures, Oman beckons tourists for a memorable holiday. Lying on the south-eastern coast of the Arabian Peninsula, the country is best known for its jaw-dropping landscape characterised by mountains, sand-dunes and an incredible coastline, and for presenting a beautiful blend of the modern face and the ancient soul of Arabia.

This Arab nation appeals to nature lovers with its beautiful scenery displayed through its tallest peak, Al Hajar Mountain Range and one of its greatest natural treasures, the Wadi Nakhr Gorge. If you are on a cultural tour, you can discover the rich Arab culture through its pre-Islamic Frankincense ports, marvellous Arabian forts and souks, lost cities in the desert such as Salalah and Khasab, and many modern masterpieces like the Muscat Opera House and the Grand Mosque.
The long coastline presents thousands of reasons for adrenaline junkies to come and indulge in several water sports such as diving and snorkelling. The major highlights of the nation are its undulating desert lands housing Bedouin herdsmen and their camels.

With world-class accommodation across its luxury hotels and wild camping tours and a number of distinctive things to explore and enjoy, Oman remains one of the most family-friendly destinations in the Middle East. Pick your best Oman holiday tour available with Southall travel and gear up to make the most of this incredible country!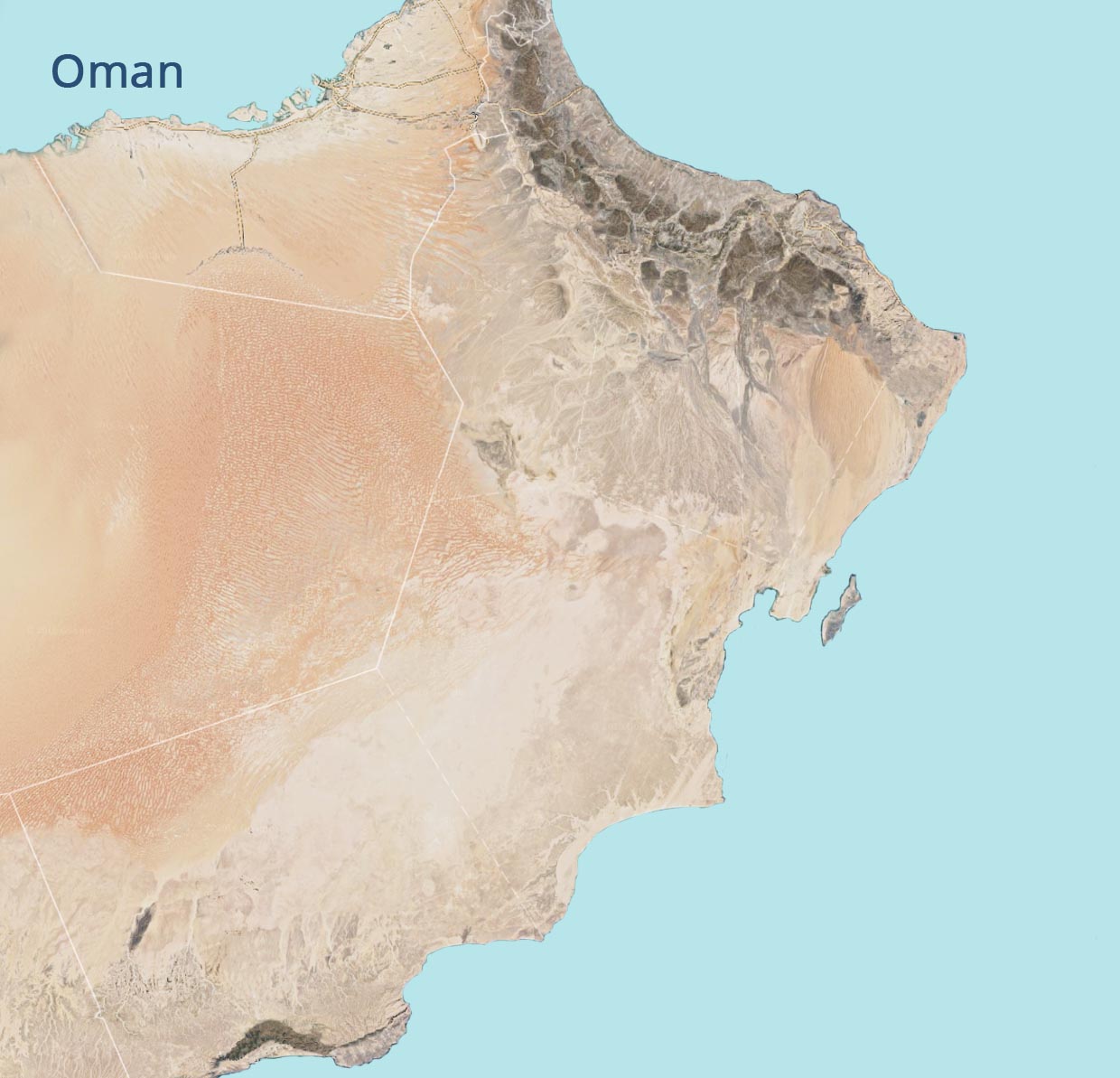 What would you like to see?

Nakhal

Muscat

Nizwa

Quriyat

Wadi Shab

Wahiba Sands
Sur

Salalah

* Offer valid for selected dates | Subject to Availability | Terms and Conditions Apply