0782 587 4342( Chat Only )
Free Call Back We'll call you
We'll call you back shortly
Explore Oman...
Oman: Escape to the Nature's Most Precious Gift
Travellers visiting the coastal country of Oman will get a rare chance to experience the rich Arab culture and its untouched natural beauty. Marvel at the traditional charms of low-rise towns, rugged mountains, golden deserts and its virgin beaches. Look into its ancient soul through its monuments – the Grand Mosque in Muscat and the spectacular Nakhal Fort. Explore its natural beauty through a visit to the rocky Al Jabal Al Akhdar (Green Mountain), the natural hot water springs of AlKasfah Spring that are rich with sulphur, and the spectacular Bandar Khayran Reserve whose waters are teeming with coral reefs and underwater life.
Oman offers plenty of opportunities for you to engage in your interests, be it trekking the rugged mountains of Jabal Shams (Sun Mountain) or diving into the pristine waters of Shell Beach. It is truly a perfect destination to enjoy a terrific family holiday. Read More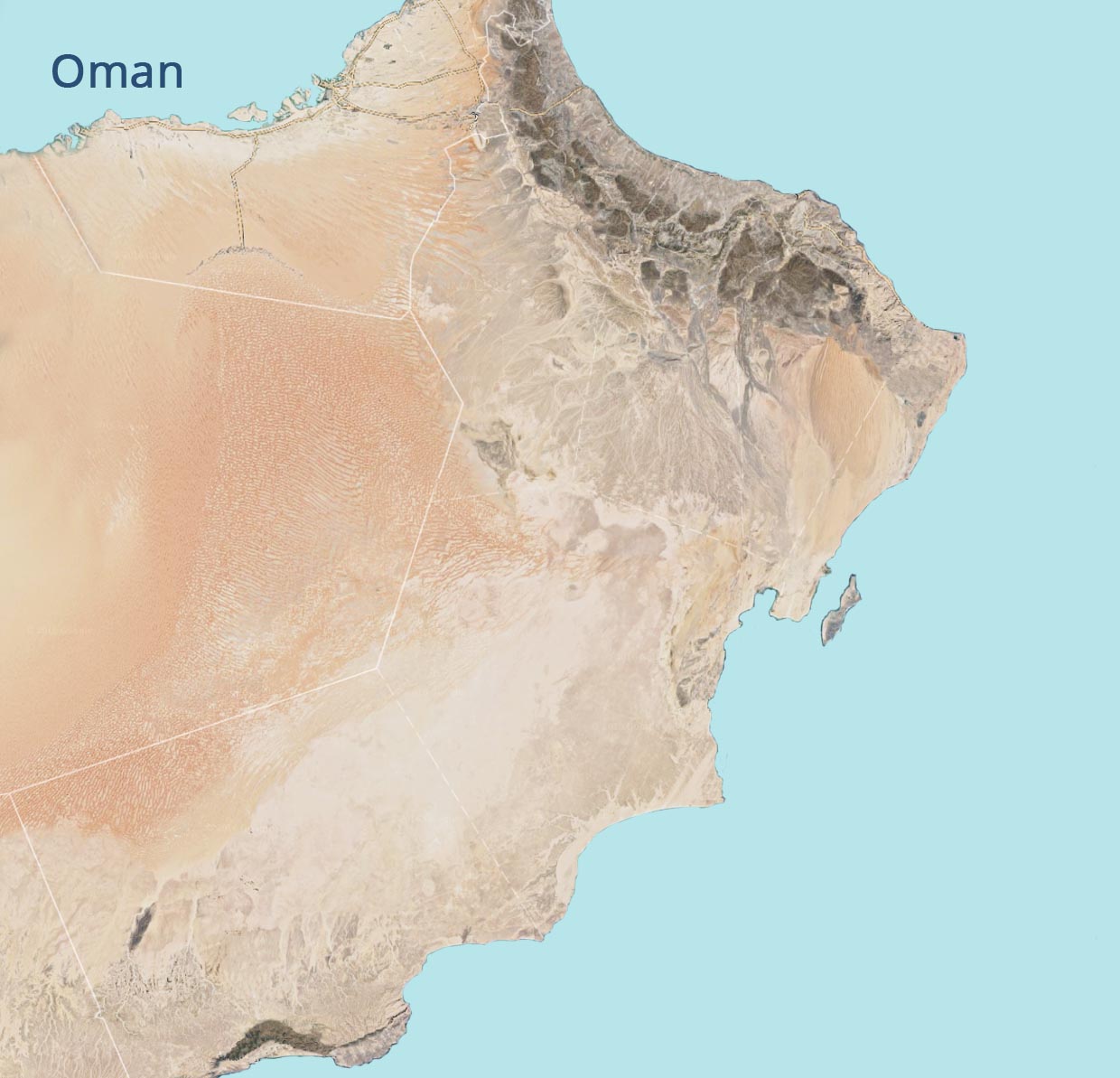 What would you like to see?

Nakhal

Muscat

Nizwa

Quriyat

Wadi Shab

Wahiba Sands
Sur

Salalah