+44 333 300 3000 ( Chat Only )
Free Call Back We'll call you
We'll call you back shortly
* Offer valid for selected dates | Subject to Availability | Terms and Conditions Apply
Explore New Zealand...
Explore a land of fantasies: New Zealand
Come and Discover New Zealand! A wonderful island nation whose remarkable huddle of offerings – picturesque landscapes, rich wildlife, lovely weather and multicultural cities – delight the senses no end! Shop any time of the week, whoop it up at clubs and bars, relish a glass of Kiwi wine or savour the lip–smacking taste of real coffee that comes in many variants! New Zealand's innovative and delicious delicacies add to the fun. This white–knuckle capital of the world works its magic on the daredevils, too.
Test your limitations and find what lies beyond the fear – leap off the bridges into gushing waters, wrestle the waves in white–water rafting, or have a stab at sky diving and Zorbing! Surely there isn't a dearth of innovation when it comes to gut–wrenching pursuits here. But you need not be an adrenalin–junkie to enjoy your time in the island. There are as many laid–back lures – tours to wonderful wineries, the riches of Polynesian and Maori culture and remarkable historical remnants. Plenty of art galleries, museums and verdant parks at cities like Auckland, Christchurch and Wellington add to the region's appeal. Read More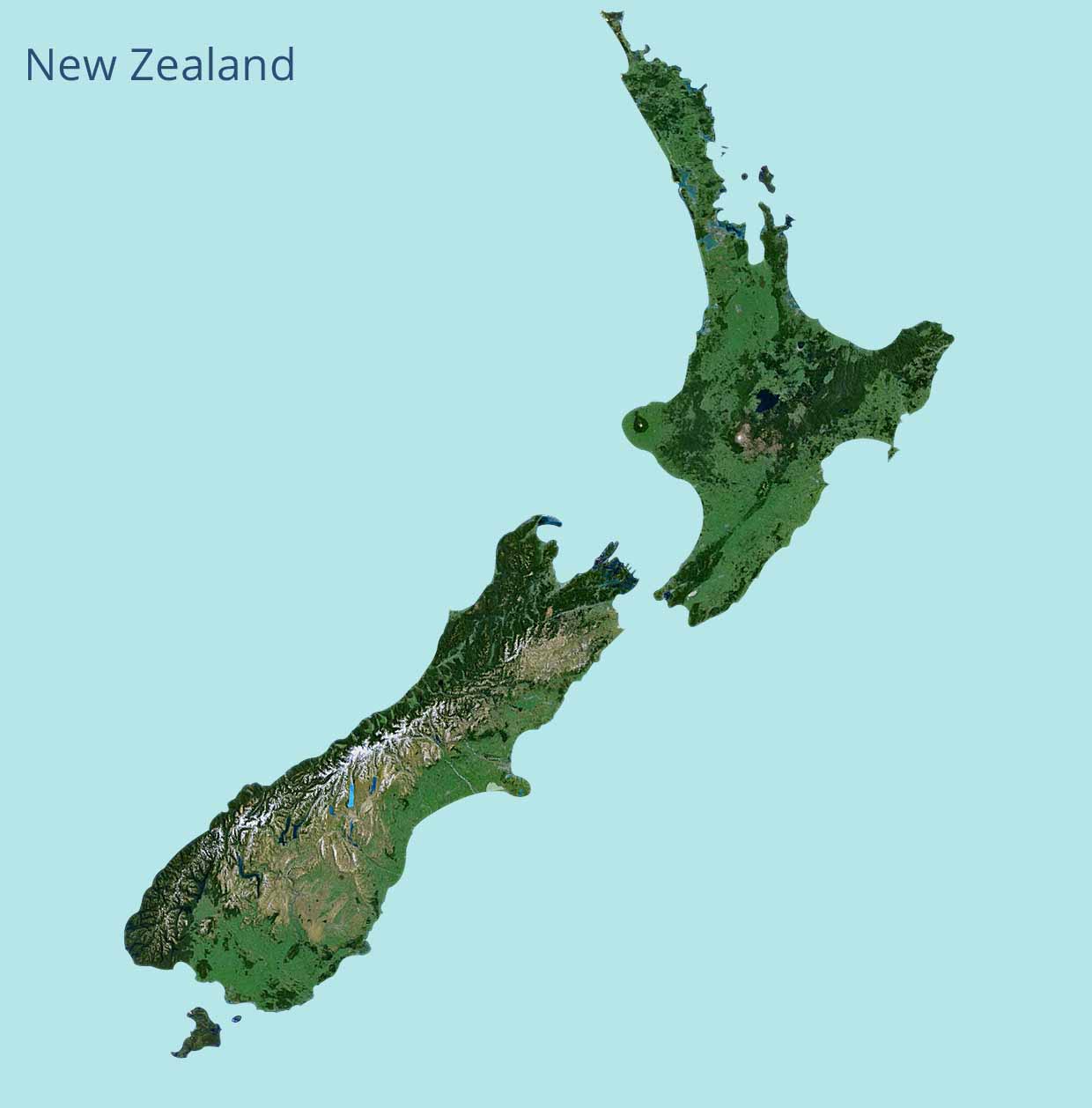 What would you like to see?

Ahipara

Waipoua

Auckland

Rotorua

Napier

Nelson

Picton

Hokitika

Christchurch
Milford Sound
Queenstown

Dunedin

Stewart Island
Unforgettable tours

* Offer valid for selected dates | Subject to Availability | Terms and Conditions Apply