+44 333 300 3000 ( Chat Only )
Free Call Back We'll call you
We'll call you back shortly
* Offer valid for selected dates | Subject to Availability | Terms and Conditions Apply
Explore uae...
UAE: Experience the Emirati cultural rollercoaster
The land of all things splendid, the United Arab Emirates are the best place to visit to learn about the culture, historic monuments, some of the world's most beautiful mosques, magnanimous malls that offer the best brands in the world and so on. Come explore the vast expanse of this place and create a lifetime's worth of memories.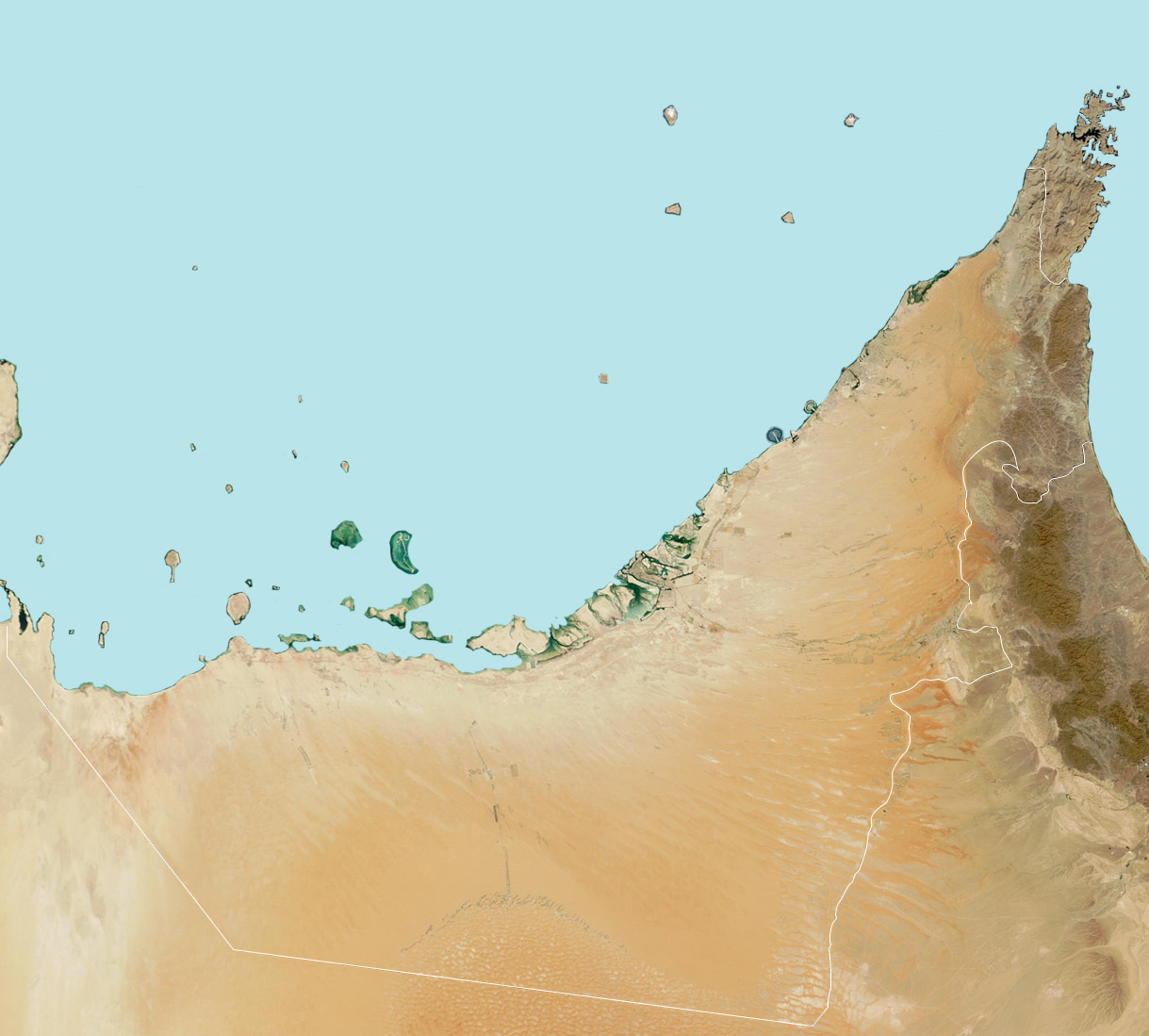 What would you like to see?
Ajman

Fujairah

Dubai

Abu Dhabi
Unforgettable tours

* Offer valid for selected dates | Subject to Availability | Terms and Conditions Apply