covid19@southalltravel.co.uk
0800 408 8009
(8am to 8pm)
24 hours a day / 7 days a week
COVID-19 Update
+44 333 300 3000 ( Chat Only )
Free Call Back We'll call you
We'll call you back shortly
COVID-19 Message
Dear Valued Customer,
These are challenging times for us all. Our first key priorities are to safeguard the health and well-being of our customers and employees. We appreciate that your travel arrangements, and the travel industry as a whole, has been particularly effected by the outbreak of COVID-19.
During this time we ask you to take into account the following:
Until 15th Apr, as instructed by government, our teams will be working from home. This will impact our call capacity at a time of high demand
For all bookings please email us at covid19@southalltravel.co.uk. Our teams are here and able assist you, to advise the best options possible. Please include your departure date, booking reference/invoice number and airline in the subject line.
For latest foreign travel advice, please check the Foreign and Commonwealth Office website https://www.gov.uk/foreign-travel-advice
We would also like to assure you that your money spent on your travel is completely safe. Southall Travel will provide you with all necessary assistance, alternative flight options, refunds or credit for future travel per the airline's policy. Thanks to our ABTA membership and ATOL bonding, your money is secure.
Please rest assured that Southall Travel is committed to providing you with the excellent service and support you have come to expect of us.
* Offer valid for selected dates | Subject to Availability | Terms and Conditions Apply
Explore India...
HOLIDAYS INDIA - EXPERIENCE THE EXTRAORDINARY
With over 1.2 million square miles to explore, beautiful India has lots to offer British tourists who are looking for an affordable holiday filled with mesmerising culture and history. It is one of the world's most diverse nations and has a host of world renowned attractions to visit, including one of the Seven Wonders of World, the majestic Taj Mahal.

Up in the lush lands of the Himalayas visitors can explore their spiritual side, whilst on the country's west coast tourists can absorb themselves in the lively atmosphere of fast-paced Mumbai, which has luxury hotels and indulgent restaurants on offer. Goa is a popular destination for relaxing beach holidays and is filled with high quality holiday resorts, whilst over on the east of the country you can find packages to absorb yourself in India's fascinating colonial past by choosing packages in the Kolkata region.

India's stunning landscape is teeming with wildlife, so if you'd jump at the chance to see tigers, elephants, rhinos and bears in their natural habitat you can explore the country's vast nature reserves. If people and culture is your fascination you could instead plan your trip around one of India's fabulous festivals and get involved in the celebration of Diwali, Navratri or Onam.

We have a wide range of holidays and tour packages available at Southall Travel, so no matter which part of India's geography, culture or history you want to explore, you can find the perfect package with us. Explore our packages now and discover even more reasons to visit this incredible country. Read More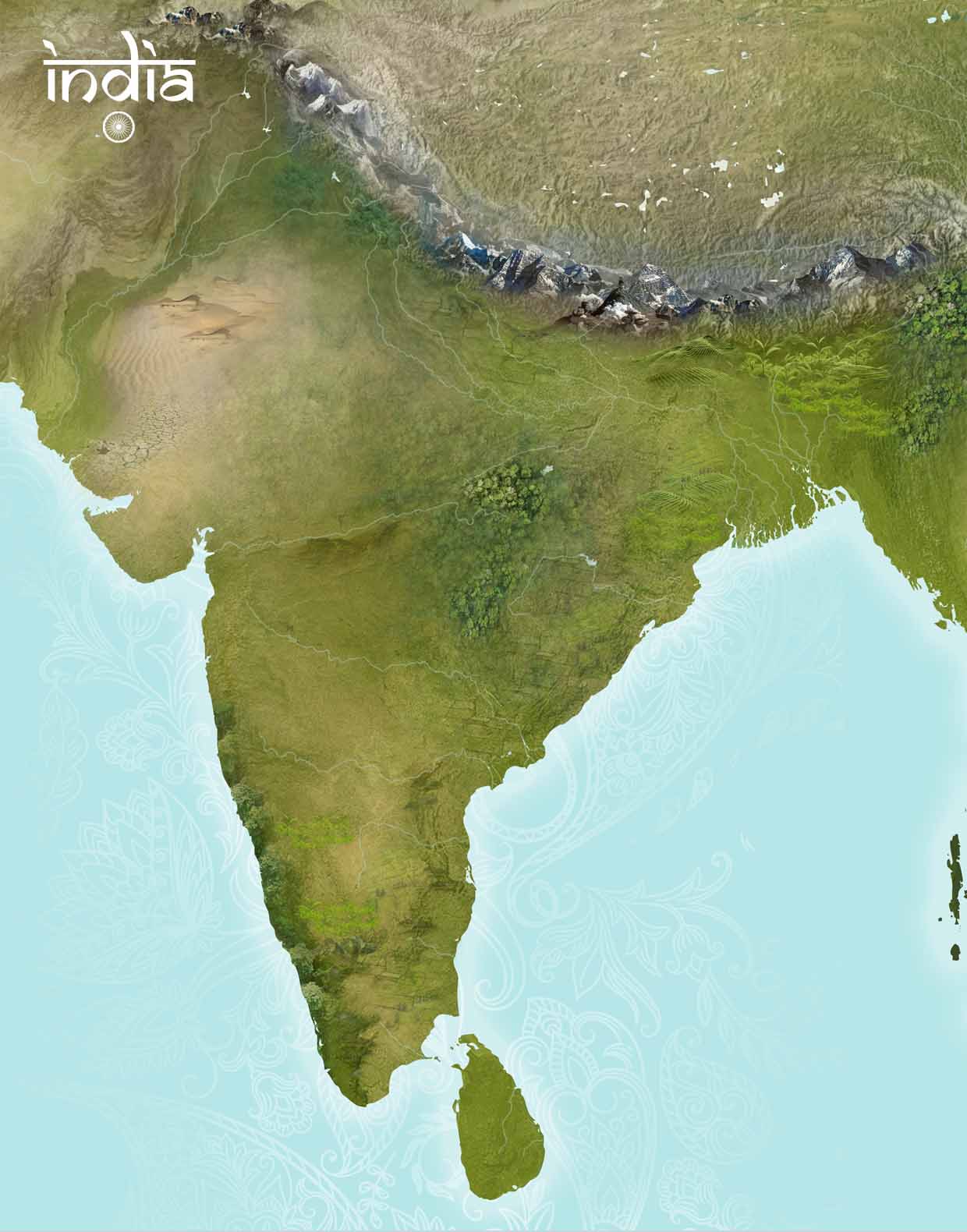 What would you like to see?

Amritsar

Delhi

Agra

Jaisalmer

Jaipur

Jodhpur

Udaipur

Ranthambore
Gwalior

Darjeeling

Kaziranga

Varanasi

Khajuraho

Bodhgaya

Kolkata

Ahmedabad

Aurangabad

Bhubaneswar

Mumbai

Hyderabad

Goa
Bengaluru

Chennai

Kovalam

Cochin

Port Blair

* Offer valid for selected dates | Subject to Availability | Terms and Conditions Apply