+44 333 300 3000( Chat Only )
Free Call Back We'll call you
We'll call you back shortly
* Offer valid for selected dates | Subject to Availability | Terms and Conditions Apply
Explore Egypt...
Egypt : Uncover a World of Intrigue & Magic
Fascinating countries like Egypt happen very seldom! A large segment of visitors often flock to Egypt to be a part of its Bedouin lifestyle, walk down the memory lanes or gasp in at its ancient wonders and attractions that are peppered throughout the country. But one of the best things about being in Egypt that most visitors swear by is taking a boat cruise along the fabled River Nile! Read More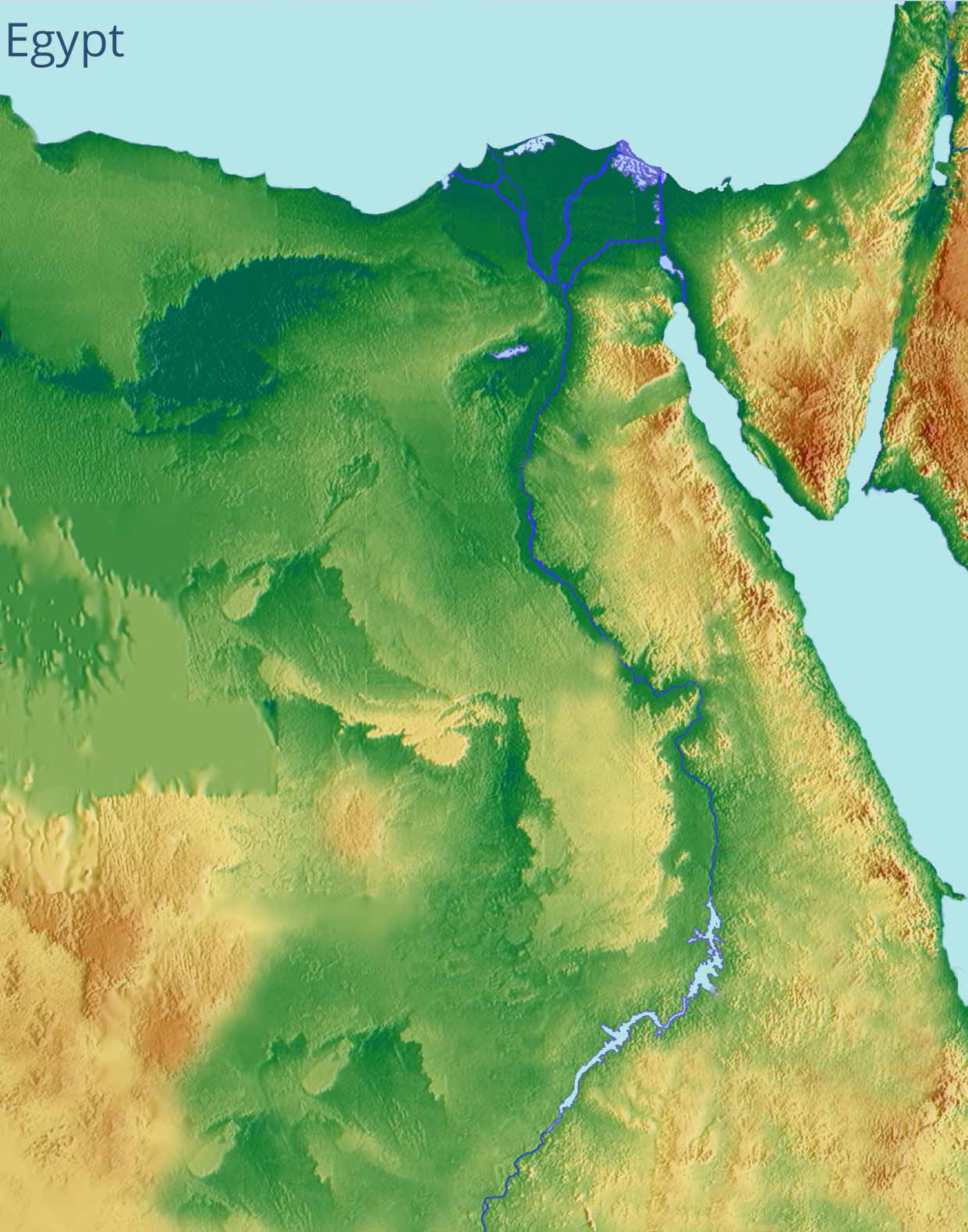 What would you like to see?

Cairo

Luxor

Esna
Edfu

Kom-Ombo

Aswan
Unforgettable tours

* Offer valid for selected dates | Subject to Availability | Terms and Conditions Apply