covid19@southalltravel.co.uk
0208 705 0071
(8am to 10pm)
24 hours a day / 7 days a week
COVID-19 Update
+44 333 300 3000 ( Chat Only )
Free Call Back We'll call you
We'll call you back shortly
COVID-19 Message
Dear Valued Customer,
These are challenging times for us all. Our first key priorities are to safeguard the health and well-being of our customers and employees. We appreciate that your travel arrangements, and the travel industry as a whole, has been particularly effected by the outbreak of COVID-19.
During this time we ask you to take into account the following:
Until 15th Apr, as instructed by government, our teams will be working from home. This will impact our call capacity at a time of high demand
For all bookings please email us at covid19@southalltravel.co.uk. Our teams are here and able assist you, to advise the best options possible. Please include your departure date, booking reference/invoice number and airline in the subject line.
For latest foreign travel advice, please check the Foreign and Commonwealth Office website https://www.gov.uk/foreign-travel-advice
We would also like to assure you that your money spent on your travel is completely safe. Southall Travel will provide you with all necessary assistance, alternative flight options, refunds or credit for future travel per the airline's policy. Thanks to our ABTA membership and ATOL bonding, your money is secure.
Please rest assured that Southall Travel is committed to providing you with the excellent service and support you have come to expect of us.
* Offer valid for selected dates | Subject to Availability | Terms and Conditions Apply
Explore Sri Lanka...
Sri Lanka: The Essence of Paradise
Sri Lanka is stunning tropical spectacle that lies in the south of India in Indian Ocean. The island country is famed world over for its incredible natural splendours and prismatic cultural repertoire. Just like its northern neighbour, Sri Lanka thrives on a cultural multiplicity that seems to add volumes to its delightful diorama. The island country's cultural heritage dates back to thousands of years. Even tourists who aren't easily swayed by cultural flaunts will find it hard not to appreciate the spectacular cluster of ruins of ancient kingdoms and civilisations that are found in place like Dambulla, Sigiriya and Anuradhapura. From Egyptians to Chinese and Portuguese to British, each has brought a different shade and shards of their culture to the shores of this appealing country. Not surprisingly, Sri Lanka of today stands a wonderful kaleidoscope of religions and ethnicities with customs and traditions influenced by its colourful past. Making tickets reservations on flights arriving in Sri Lanka allows visitors to not only sample beautifully carved ancient temples and wonderfully serene Buddhist monasteries, but also take in the architectural glory of Dutch or Portuguese forts! Sri Lanka's cultural tremors can also be felt in vivacious local marketplaces like Kandy bazaar that seem to be flooded with items and art that substantiate the magnificence of nation's unmatched heritage. Then there are fantastic festivals, fairs, dances, marches and religious ceremonies that again let people who book flights tickets deals for Sri Lanka regale in the glory of a cultural acme! Sri Lanka's wildlife is equally celebrated with elephants, boars, buffaloes, leopards, bears and crocodiles putting up at different national reserves. Read More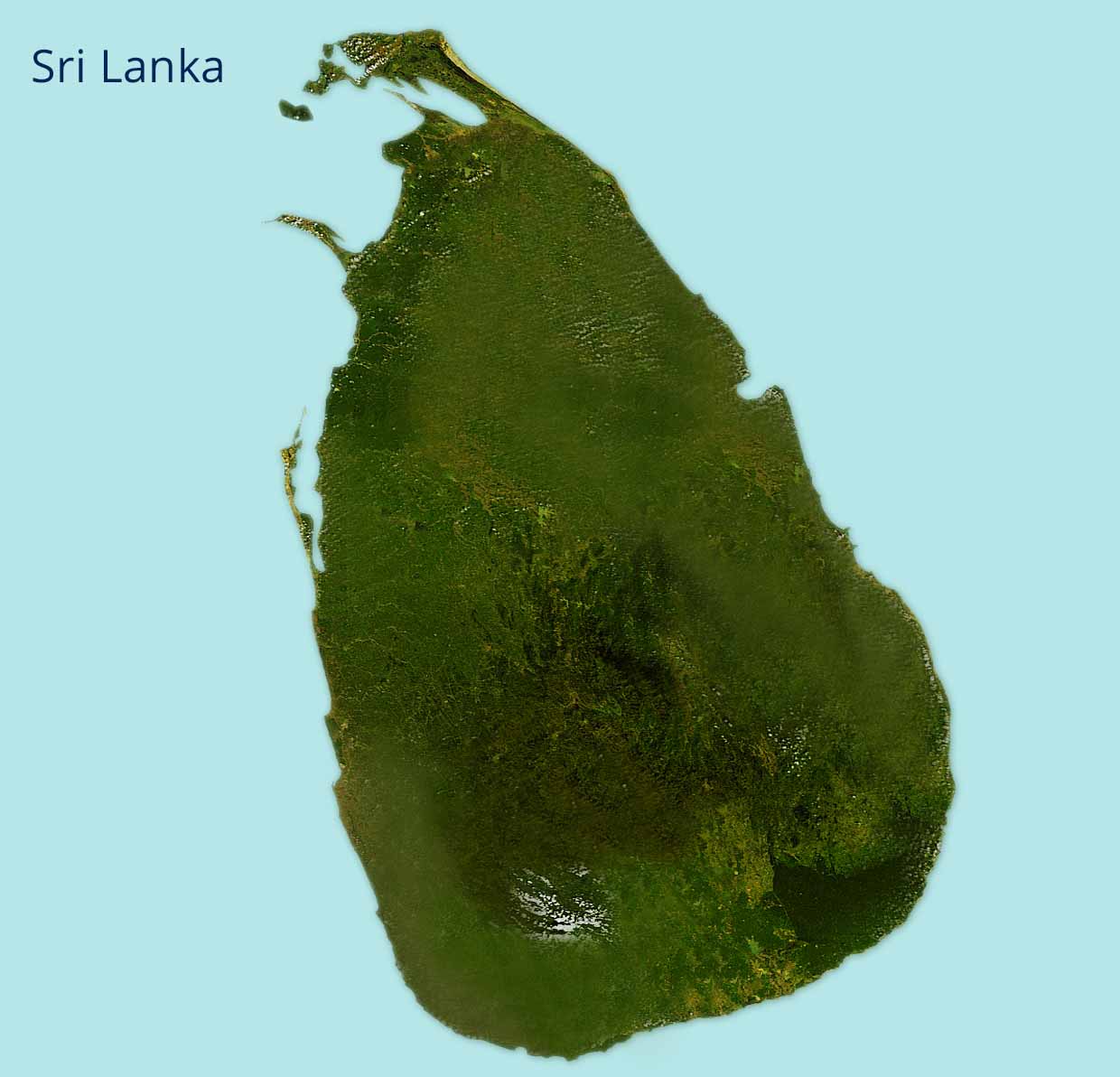 What would you like to see?

Anuradhapura

Aukana
Trincomalee

Sigiriya

Polonnaruwa
Negombo

Pinnawala

Kandy

Colombo

Nuwara Eliya

Ravana Waterfall

Yala Park

Bentota

Tissamaharama
Unforgettable tours

* Offer valid for selected dates | Subject to Availability | Terms and Conditions Apply