0782 587 4342( Chat Only )
Free Call Back We'll call you
We'll call you back shortly
Explore usa...
An Assortment of Thrills & Wonders: USA
Discover USA's best known treasures through our Escorted Motorcoach Tours! Relish the taste of adventure as you ride through USA's final frontier, Alaska. See the glory of the west with the amazing Canyons, vast deserts and Rocky Mountains. At California and Nevada absorb the heartwarming scenery of the Sierra mountains as you traipse through the Old West Mining Towns, the grand rock formations and verdant national parks. Thereon, head down South where you have a whole quarry of history that lets you relive the era of civil wars with its colonial homes and blue music. A most enlightening and entertaining ensemble, our USA Escorted Motorcoach Tours, lets you appreciate the wondrous beauty & heritage of this nation, and experience its evolution through the ages.

Iconic; Exemplary; Spectacular – USA is a staggering assemblage of extraordinary vistas, enchanting small towns, breathtaking views, seaside villages, dazzling nightlife and an untold number of hidden gems! This third largest nation of the world boasts miles and miles of highways across great red–rock deserts, enormously wide & flourishing wheat fields and between several eminent mountain peaks. This makes Fly Drive Holidays through wide and well signed roads of the USA a fabulous and exhilarating experience while venturing the exciting states of this nation. Fly Drive Tours are a perfect way to explore the various panoramas of this urbane yet rustic country. It offers a wide range of USA Fly Drive Tours that will help you realise the most & the best out of your USA holiday as you enjoy the flexibility, fun & freedom of the road! Read More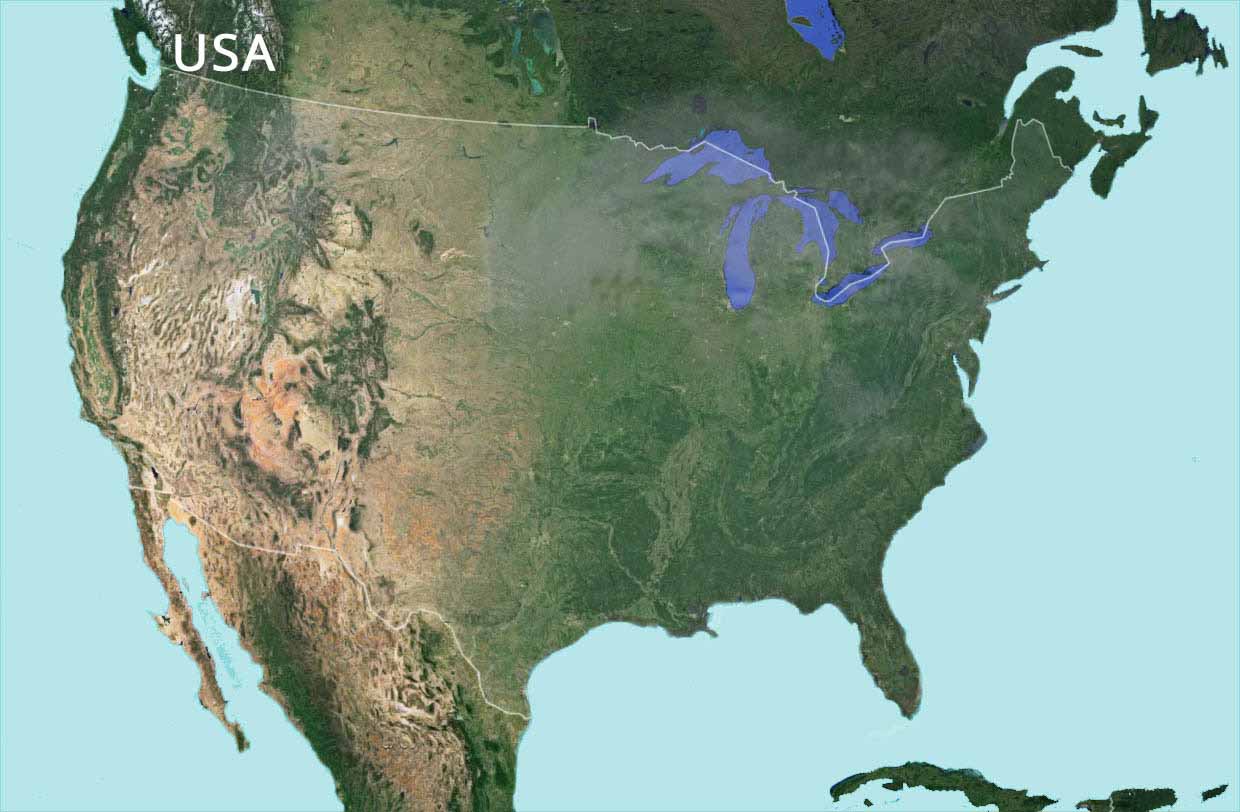 What would you like to see?

San Francisco

Zion National Park

Los Angeles

Las Vegas

Honolulu

Chicago

Niagara Falls

New York

Washington

Atlanta

Orlando

Miami