+44 333 300 3000 ( Chat Only )
Free Call Back We'll call you
We'll call you back shortly
Breathtakingly Beautiful Bahrain
* Offer valid for selected dates | Subject to Availability | Terms and Conditions Apply
Explore Bahrain...
An Enriching Cultural Encounter at Bahrain
Lying in a bay on the south-western coast of the Persian Gulf, Bahrain is a beautiful travel destination impressing scores of tourists, every year. It is an archipelago of over 30 pristine islands and amazes visitors with its rich history and culture. With many architectural wonders, natural havens, historical marvels, luxurious hotels and world-class shopping spots, Bahrain ensures myriad of exciting experiences for all sorts of holiday makers.

When it comes to adventure tours, the Kingdom of Bahrain has a lot in store to surprise you with. Popular for its pearls and pearl beds, the nation presents the best opportunities for visitors to make the most of the Arabian Gulf and be part of pearl snorkelling tours. Also, you have an option to enjoy pearl diving which allows you to explore the oyster beds.

Blessed with endless natural serenity, it is an ideal place to soak in the sun, venture into the sand dunes and opt for island hopping tours. Reef Island in Manama and a small island of Al Dar are some of the best spots for those looking a fun beach tour. Besides, if you are a motor racing fanatic, do not miss to visit the Bahrain International Circuit where the events like drag racing, GP2 series and the annual Bahrain Grand Prix are held.

Once the home to the ancient Dilmun civilisation, Bahrain appeals with its rich history, reflected through some of its exclusive possessions such as Qal'at al-Bahrain, Bab Al Bahrain and Arad Fort.

Southall Travel, with its wonderful list of unique tour packages, ensures you the best of Bahrain holiday; you can choose as per your budget, taste or luxury.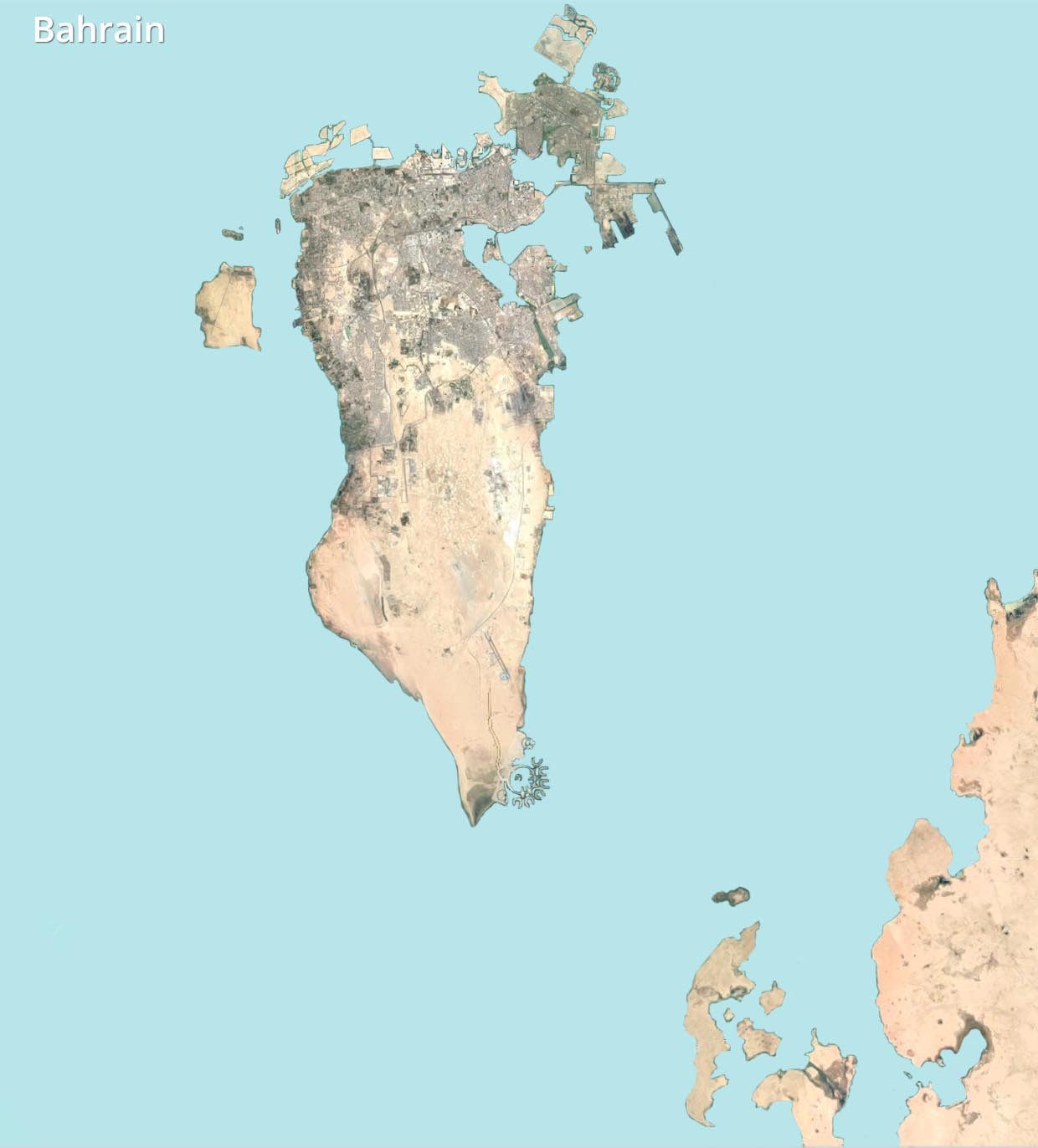 What would you like to see?

Manama

Muharraq

* Offer valid for selected dates | Subject to Availability | Terms and Conditions Apply