0782 587 4342( Chat Only )
Free Call Back We'll call you
We'll call you back shortly
Explore Bahrain...
An Enriching Cultural Encounter at Bahrain
A Bahrain holiday is your chance to witness the ancient customs, traditions and architecture of the Gulf preserved in their most natural state. Look toward its historical forts, mosques, and traditional souqs for a peek into the past, but do turn around to notice a bourgeoning number of modern malls, museums, water parks, bars and restaurants to know that Bahrain has arrived on the international scene. Take a day tour of the ancient cities with family to learn about the rich heritage of the country or spend a rejuvenating day with your partner at one of the country's islands, our Bahrain holiday packages have something for everyone. Read More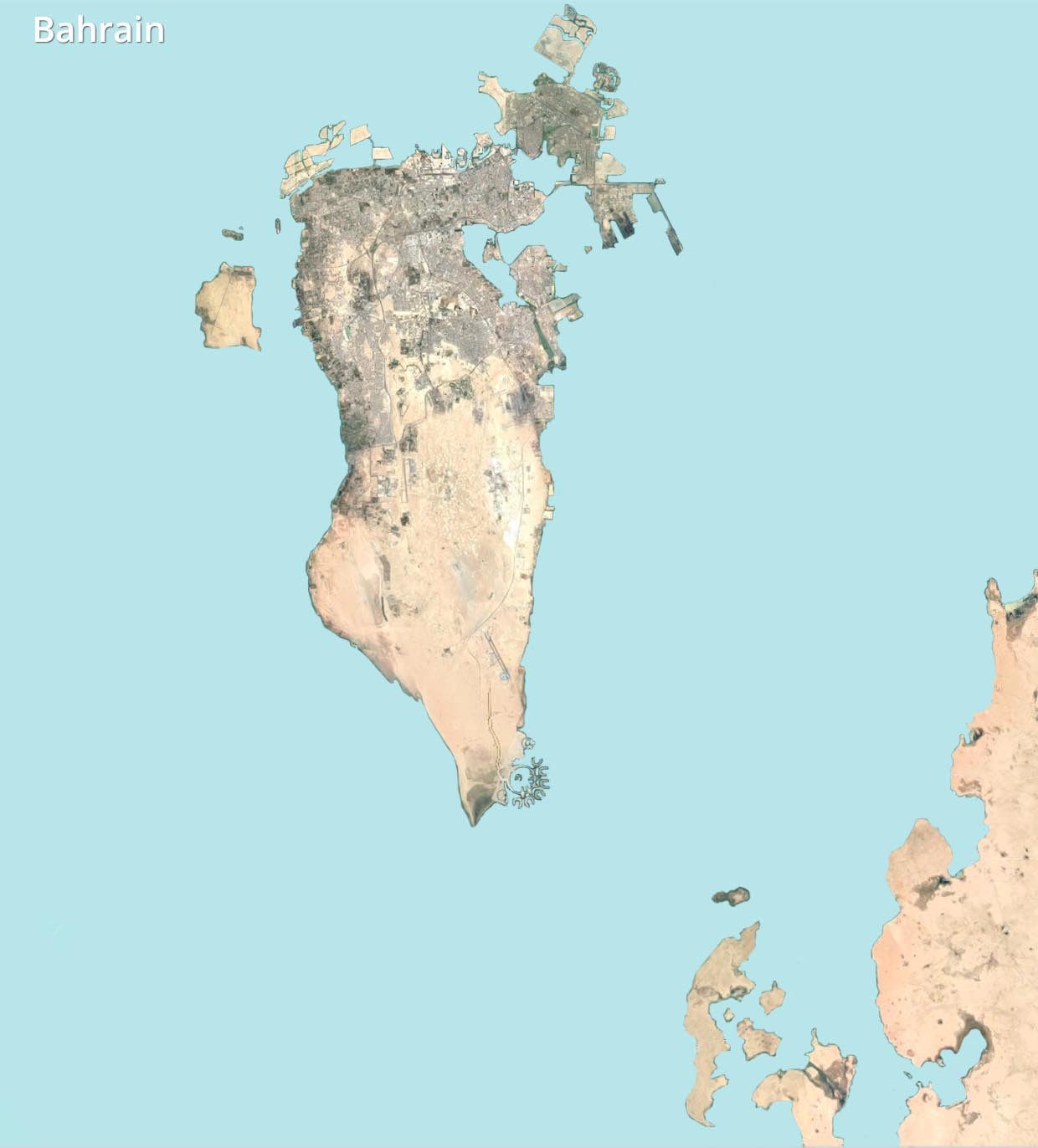 What would you like to see?

Manama

Muharraq