+44 333 300 3000 ( Chat Only )
Free Call Back We'll call you
We'll call you back shortly
* Offer valid for selected dates | Subject to Availability | Terms and Conditions Apply
Explore Nepal Bhutan and Tibet...
A healing hail for hodophiles
The tranquil trio of Nepal, Bhutan and Tibet is located in the Great Himalayas. The three neighboring kingdoms with their distinctive cultures have also much in common. Embraced and nurtured by the Great Himalayas the tranquil trio offers a lot of exciting opportunities too to its visitors.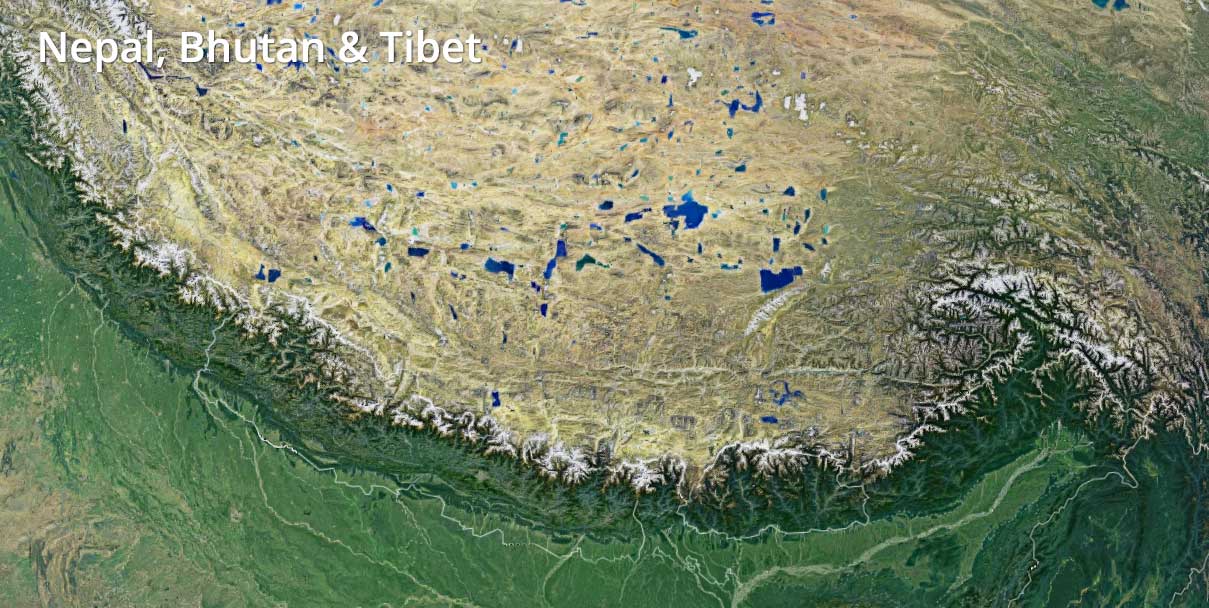 What would you like to see?
Nepal

Bhutan

Tibet
Unforgettable tours

* Offer valid for selected dates | Subject to Availability | Terms and Conditions Apply